The AMD Radeon Technologies Group will soon have their first AMA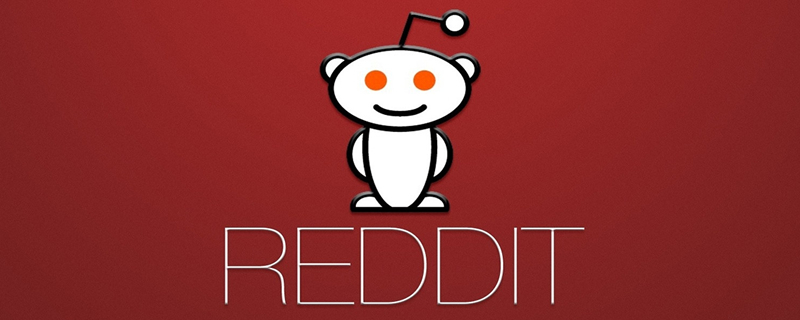 The AMD Radeon Technologies Group will soon have their first AMA
The AMD Radeon Technologies Group will have an AMA tomorrow on Reddit, giving gamers the chance to ask AMD Anything about the future of Radeon. 
This will allow you gamers to ask anything you want about all of your favorite GPU technologies like DirectX 12, FreeSync, Vulkan, VR and anything AMD. 
With the Q&A being with the AMD Radeon Technologies Group do not expect any of your CPU or Zen questions to be answered, but AMD say they will be revealing some secrets. 
The Q&A is open to all topics dealing with anything under the Radeon Technologies Group (the Radeon division of AMD). Some big secrets could be unveiled this Thursday, so bring your best questions! Likely topics of discussion will most likely include Vulkan, FreeSync, GPUOpen, Polaris, Fury X2, VR, DirectX 12, and anything else you're curious about.

Don't ask about Zen. It's still a super secret.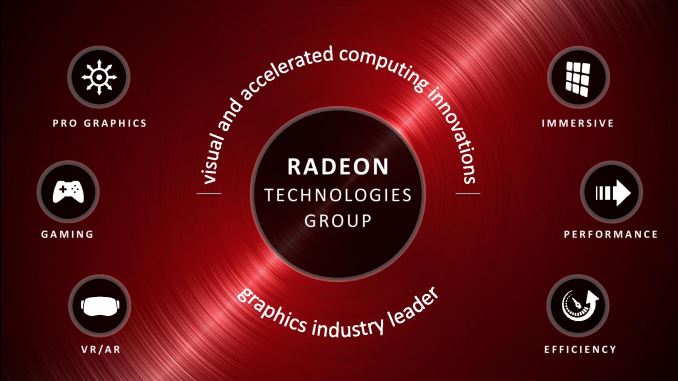 Hopefully we will get some juicy pieces of new information from AMD in this session, be it more information on the Polaris architecture and future GPU or even some ETAs on the upcoming fixes for Gears of War: Ultimate Edition's performance issues on AMD hardware. 

The AMA will take place here between 10am to 5pm CST on March 3rd (4PM UK Time). 

You can join the discussion on the AMD Radeon Technologies Group's Reddit AMA on the OC3D Forums.