The Hitman 2016 Beta is now available for Preload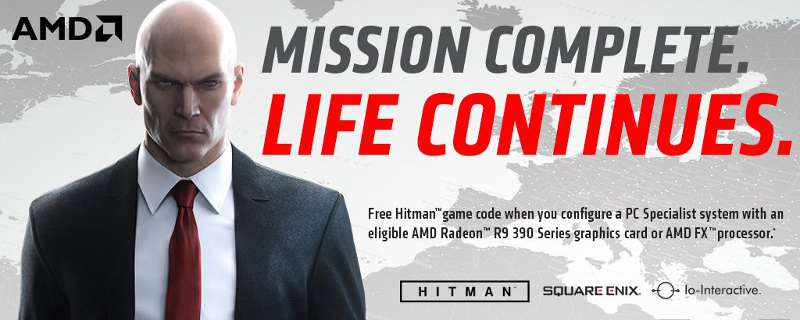 The Hitman 2016 Beta is now available for Preload
The Hitman 2016 Beta is now available for Preload for those who have Pre-ordered the title. The download for the title is 3.7GB in size and will become available to play 17:00 CET on February 19th until February 22nd at 17:00 CET worldwide, which is around 16:00 in the UK. 
Hitman 2016 is to come bundled with select AMD CPUs and GPUs until April 30th 2016, giving AMD gamers a great chance to get this DirectX 12 ready title when you upgrade.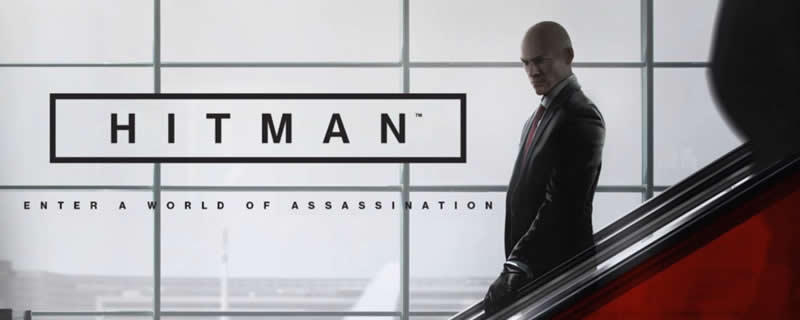 The system requirements for IO Interactive's upcoming Hitman title are below, showing that the game requires 8GB of system memory a quad core CPU and a minimum of a GTX 660 or HD 7870. 
This title is an episodic title, meaning that this game will be sold on a level by level basis, with the first episode releasing on March 11th and with the final episode being expected in holiday 2016 or early 2017.  

This year's Hitman game is confirmed to be compatible with DirectX 12 and will be making heavy use of Asynchronous shaders, and should be a great showing of what DirectX 12 can offer in terms of performance improvements over DirectX 11. 
MINIMUM:
OS: OS 64-bit Windows 7 
Processor: Intel CPU Core i5-2500K 3.3GHz / AMD CPU Phenom II X4 940 
Memory: 8 GB RAM 
Graphics: NVIDIA GeForce GTX 660 / Radeon HD 7870 
DirectX: Version 11
RECOMMENDED: 
OS: OS 64-bit Windows 7 / 64-bit Windows 8 (8.1) or Windows 10 
Processor: Intel CPU Core i7 3770 3,4 GHz / AMD CPU AMD FX-8350 4 GHz 
Memory: 8 GB RAM 
Graphics: Nvidia GPU GeForce GTX 770 / AMD GPU Radeon R9 290 
DirectX: Version 11
You can join the discussion on the Hitman 2016 beta being available for Preload  on the OC3D Forums.