Tomb Raider reboot movie to be inspired by the modern games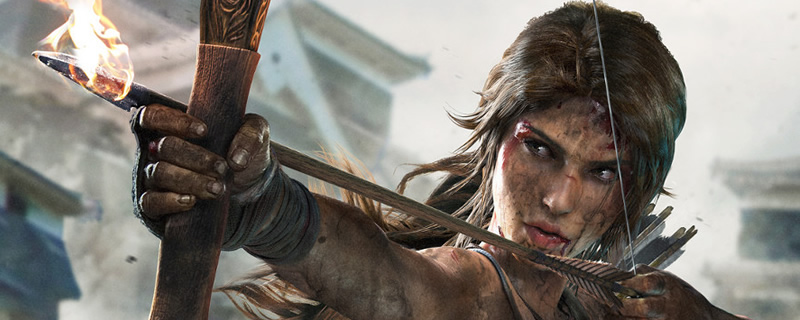 Tomb Raider reboot movie to be inspired by the modern games
A upcoming Tomb Raider movie reboot is said to be inspired mostly by the modern Tomb Raider games by Crystal Dynamics, a movie that is being directed by Roar Uthaug and written by Geneva Robertson-Dworet, the writer of Transformers 5.
Norweigian Director Roar Uthaug has said that Crystal Dynamics has done a great job making Lara Croft a much more human character, saying that that aspect is something that he really wants to bring into the upcoming movie. 
       I think making Lara Croft feel like a real human being, that's definitely something we want to bring to the big screen as well. I think we'll want to make people relate to Lara as a character. I'm hoping to bring some of my Norwegian sensibilities to the franchise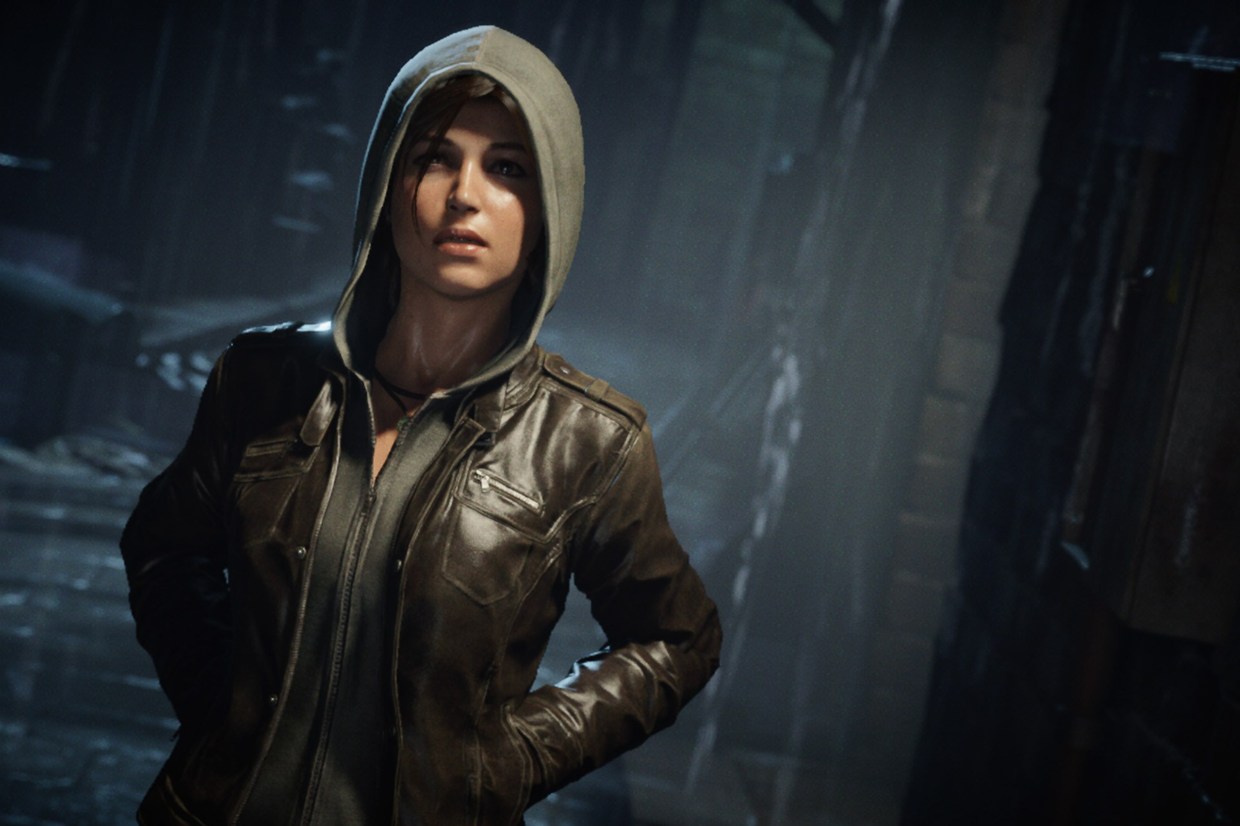 Two of the biggest reasons that Roar Uthaug has signed up for this movie is that he has played Tomb Raider ever since the original game was released in 1996 and that he has always wanted to make movies within the Indiana Jones: Raiders of the Lost Ark genre that Tomb Raider occupies. 
Hopefully this movie will be something that is distinctly Tomb Raider and something that is very different than the Angelina Jolie Tomb Raiders movies of old and can really give us a much more interesting interpenetration of Lara Croft and her story. 

You can join the discussion on Tomb Raider's Movie Reboot on the OC3D Forums. 
The new Tomb Raider reboot movie is inspired by the modern games by Crystal Dynamics.https://t.co/tDJH9ExnKu pic.twitter.com/MIFSfjGxKL

— OC3D (@OC3D) March 7, 2016