Ubisoft call The Division's PC version "more than a port" – will lack mod support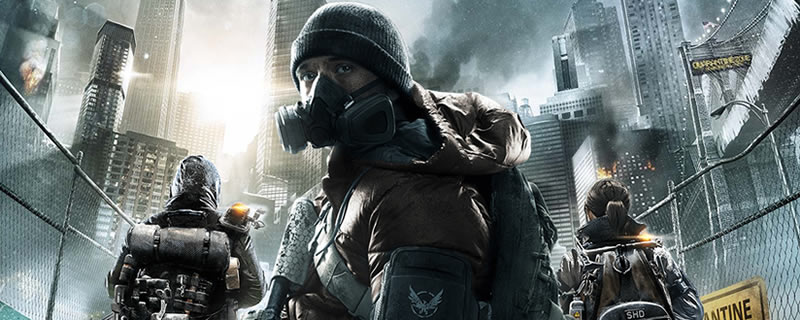 Ubisoft call The Division's PC version "more than a port" – will lack mod support
Ubisoft call The Division's PC version "more than a port" and that it would support "a lot of hardware, hopefully meaning that we should expect a good PC port of the game. The game will also lack mod support.
Massive Entertainment, the developers behind Tom Clancy's The Division, have their root on PC, with their first games being the Ground Control series on PC and World in Conflict, with the developer also collaborating in the development of Far Cry 3, another game with a great PC version.    
The game will support both Mouse/keyboard and controllers, allowing players to easily switch on the fly to their preferred control method. Multiplayer for the game will be PC vs PC only, so that players will be on an equal playing field.  
       The main goal during the development of the PC version of The Division was to give players the version of the game they wanted. We didn't want to just port the console version for them, but to instead craft an experience that felt native to PC from the start. A key feature we particularly wanted to address was the navigation through the UI. If you have a mouse and a keyboard, the way you navigate is very different than the navigation with a controller.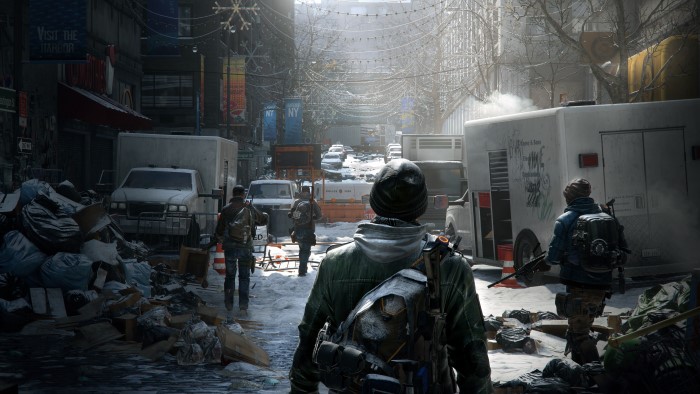 It has also been announced that the game will not be supporting community made modifications, as this can imbalance the games multiplayer elements. 

       No. Since The Division is an online, open-world action-RPG, its genre makes modding support technically challenging. However, we are focused on providing the best experience for all PC players.
Looking at the game requirements we can see that the game requires quite a lot of CPU power, requiring a minimum of a Sandy-Bridge i5 quad core or a 6-core AMD FX 6100 and 6GB of RAM. The GPU requirements look very even when it comes to AMD and Nvidia, requiring a minimum of a GTX 560 or an AMD HD 7770 and recommending a GTX 970 or an R9 290. 
Minumum Options:
OS: Windows 7 Service Pack 1, Windows 8.1, Windows 10(64bit only)
CPU: Intel i5 2400 @ 3.1Ghz or AMD FX 6100 @ 3.3Ghz
RAM: 6GB
Graphic card: Nvidia GTX 560 or AMD Radeon HD 7770 (2GB VRAM)(DirectX11)
*Sound card should support Direct X 9.0C
HDD space: 40GB
Recommanded Options:
OS: Same as minimum
CPU: Intel i7-3770 @ 3.5Ghz or AMD FX-8350 @ 4.0Ghz
RAM: 8GB
Graphic card: Nvidia GTX 970 or AMD Radeon R9 290 (4GB VRAM)(DirectX11)
*Sound card should support Direct X 9.0C
HDD space: 40GB
The game developers say that the game will support Multiple GPUs and will easily work with multi-monitor setups and a wide range of resolutions.
You can join the discussion on Ubisoft's The Division being more than a "PC Port" on the OC3D Forums. 
Ubisoft call The Division's PC version "more than a port". The game will lack mod support. https://t.co/nKBR32X8Fh pic.twitter.com/dt4w5djahj

— OC3D (@OC3D) January 25, 2016