Valve announces "The Lab" for the HTC Vive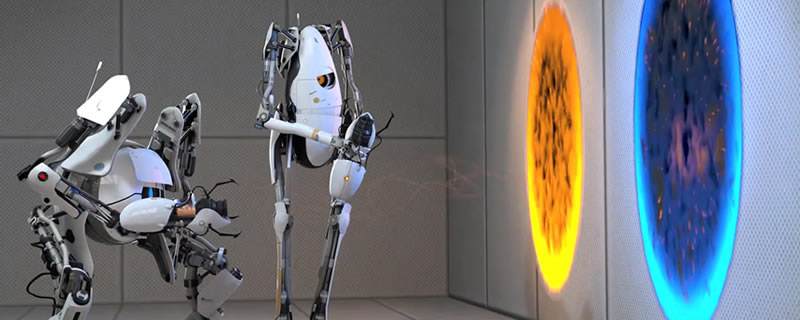 Valve announces "The Lab" for the HTC Vive
Valve has announced "The Lab" for the HTC Vive, a game that will be based in the Portal Universe that will simply be a "compilation of VR experiments" that will be available free of charge for users of the HTC Vive. 
The Lab will be on display at the Game Developers Conference (GDC) next week, showing off new VR experiments and give players a new glimpse inside Aperture Science, the company the Portal Universe is based around.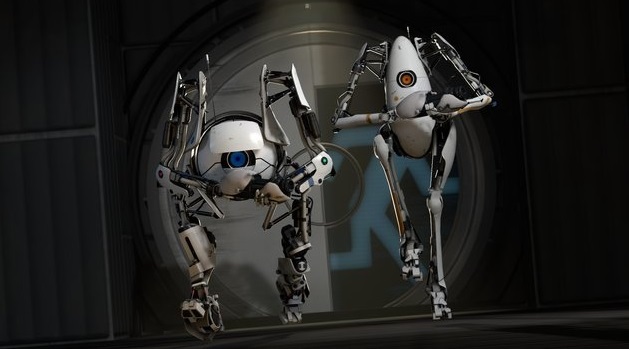 Right now it looks like The Lab will not be a full game like Portal or Portal 2, but will be a shorter project that is designed to give players a well rounder VR experience that will showcase exactly what is possible in when using the HTC Vive.
It is a real shame that we have not seen any full games coming out of Valve for the release of the HTC Vive/SteamVR HMD, especially given how popular their previous titles like half Life, Portal and Left for Dead have been in the past. It is clear that The Lab is not the killer app that VR has been waiting for, but it will certainly give us a great look at the possibilities that VR will bring to the table when we see it at GDC next week. 

You can join the discussion on Valve's "The Lab" VR experiments on the OC3D Forums. 
Valve has revealed "The Lab" for the HTC Vive.https://t.co/4i7K3KVUeq pic.twitter.com/w6Igtdr1xj

— OC3D (@OC3D) March 7, 2016