VESA Creates DisplayHDR True Black Standard for OLED Displays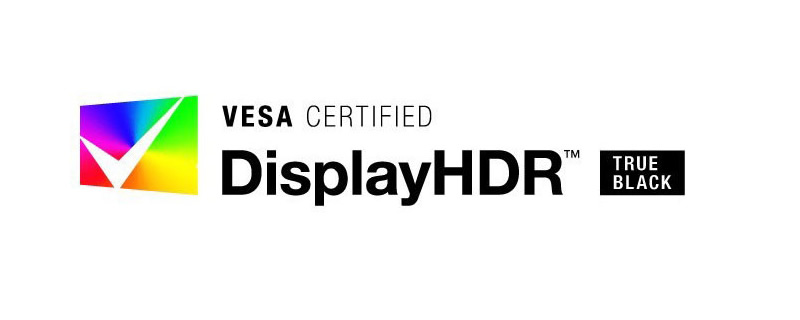 VESA Creates DisplayHDR True Black Standard for OLED Displays
While VESA's DisplayHDR standard is useful, it does relatively little to differentiate between high-end emissive display options, like OLED and MicroLED, and backlit display types, preventing the standard from showcasing the benefits of emissive panels. 
The benefits of OLED and MicroLED are due to their lack of backlighting, with every pixel producing its own light. This allows pixels to be "turned off", giving a perfect black, something which is impossible on backlit displays. This allows OLED and MicroLED displays to offer higher contrast ratios and the deep natural looking blacks.
VESA has officially launched their new DisplayHDR True Black standards, which are designed with deeper black levels in mind, with the standard boasting 100X deeper black levels and a 4x improvement in display rise time (time taken for a screen to change from black to white). DisplayHDR True Black is separated into two categories DisplayHDR 400 True Black and DisplayHDR 500 True Black, both of which require 90% coverage of the DCI-P3 colour space, which is the same as DisplayHDR 1000. 
Alongside DisplayHDR True Black, VESA has also created their DisplayHDR 500 standard, which sites between DisplayHDR 400 and 600. This standard is designed with laptops in mind, which feature strict power and thermal requirements. This standard features the same local dimming requirements as DisplayHDR 600 and 1000 as well as the same bit-depth, colour gamut and black levels. The only major change is a decrease in maximum luminance, which is intended to allow supported screens to be created for notebooks and other low power, ultra-slim displays. 
In 2019, OLED displays are expected to see stronger adoption amongst OEMs and consumers, with VESA expecting their new True Black standard to be quickly adopted by the ecosystem.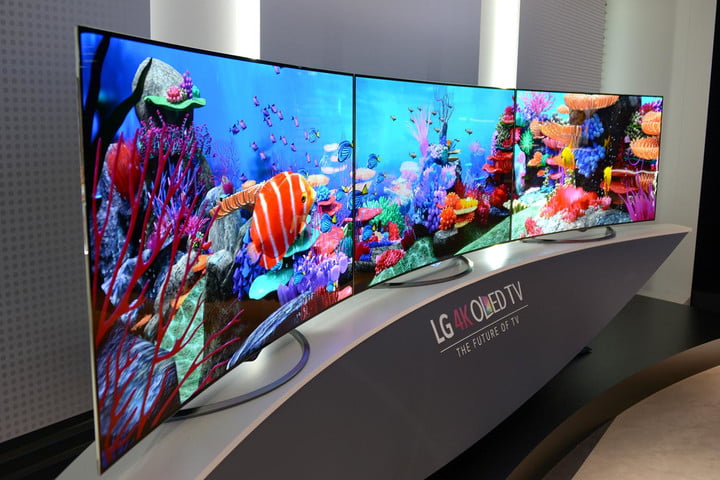 The full specifications of VESA's DisplayHDR standards are available to view here, specifying the benefits of each tier of the standard as well as why each performance point matters when displaying high fidelity images. 
You can join the discussion on VESA's DisplayHDR True Black standard on the OC3D Forums.