Watch Nvidia's GTC 2023 Keynote here
Get ready top see Nvidia's latest AI showcase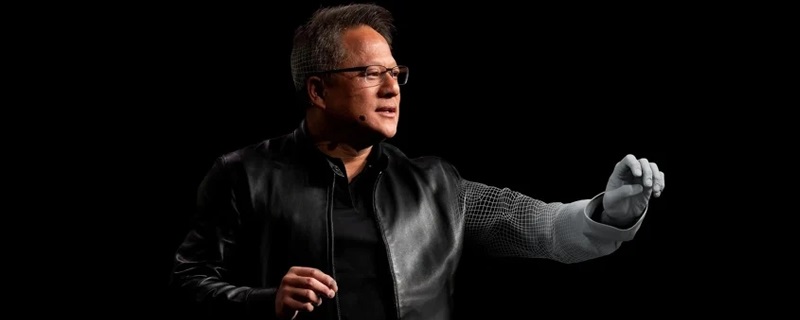 Nvidia's ready to showcase their latest AI innovations. Will you be watching?
Nvidia's GTC 2023 keynote is about to start, with Nvidia's CEO Jensen Huang taking centre stage. Nvidia is calling this keynote a "defining moment in AI", as they plan to highlight how AI technologies are affecting all major global industries and the everyday lives of citizens across the globe.
While Nvidia are not expected to showcase new gaming hardware at GTC, it is probable that Nvidia will showcase how they are using AI to change the PC market. In recent history, Nvidia has released RTX Video, a technology that uses AI to upscale video to higher resolutions, increasing the quality of streamed content. Will we be seeing more new RTX technologies at GTC? 

Nvidia's GTX 2023 keynote starts at 3 PM GMT. Below is what Nvidia has to say about the keynote.
   Join us for the keynote address at GTC, the conference for the era of AI and the metaverse, as NVIDIA CEO Jensen Huang unveils the latest advancements in generative AI, the metaverse, large language models, robotics, cloud computing, and more.
You can join the discussion on Nvidia's GTC 2023 keynote on the OC3D Forums.