Where to by an Nvidia GeForce RTX 4070 at MSRP at launch
Here's where to buy an RTX 4070 for £589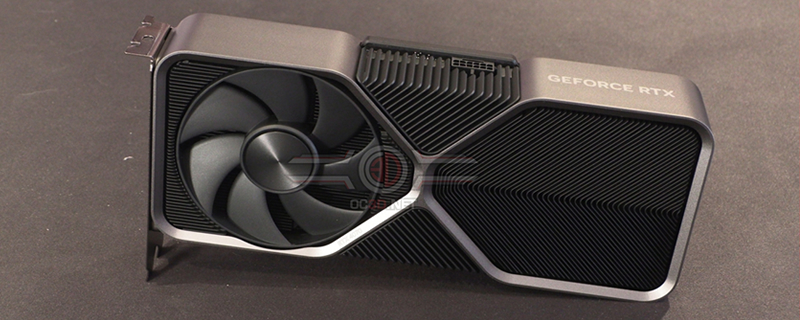 Want to buy an RTX 4070 at its UK RRP? Here's where to look
Want to buy an Nvidia RTX 4070 at its UK RRP (Recommended Retail Price) of £589? To help you with your search, we have compiled some links for RRP RTX 4070 graphics cards from various UK retailers to give you the best possible chance of acquiring an RTX 4070 at the lowest possible price. 
We hope to add more graphics cards to the list below when Nvidia's GeForce RTX 4070 becomes available at 2 PM BST on April 13th, but for now, where is a list of all of the RRP RTX 4070 graphics cards that we know of. 

UK RRP (£589) RTX 4070 graphics cards – Direct Links  
– ASUS GeForce RTX 4070 Dual 12GB – Scan – Ebuyer
– Gigabyte GeForce RTX 4070 Windforce OC 12GB – Scan – Ebuyer
– MSI GeForce RTX 4070 Ventus 2X OC – Scan – Ebuyer
– Zotac GeForce RTX 4070 Trinity – Scan – Ebuyer
– Palit GeForce RTX 4070 Dual – Ebuyer
– Nvidia RTX 4070 Founders Edition 12GB – Nvidia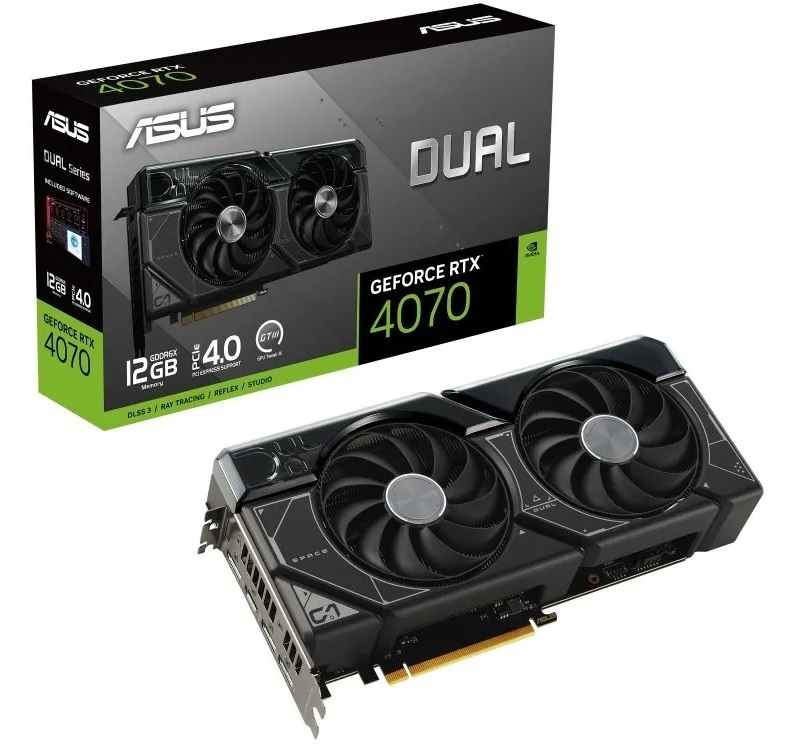 Sadly, it is now uncommon for RRP graphics cards to quickly sell out following their launch, so if you want an RTX 4070 for its UK RRP of £589, you will probably need to purchase it as soon as retail listings go live at 2 PM BST. If you don't expect to wait a while for RRP GPU models to return to store shelves.
You can join the discussion on Nvidia's RTX 4070 on the OC3D Forums.