You can now permanently delete games from your Steam Account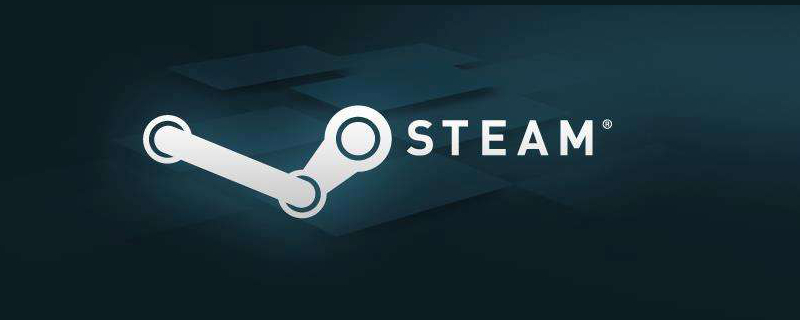 You can now permanently delete games from your Steam Account
Has there even been a game that you regretted purchasing? A game that was so bad that you simply never want to even look at it again? GOOD NEWS, now through Steam's Help tool you can now permanently delete games from your Steam Account, allowing you to permanently get rid of a title from your Steam Library. 
The easiest way to access this is to Go to Steam's Help menu and  search for the game that you wish to delete and after clicking on that title under "What problem are you having with this product?" you simply need to click "I want to permanently remove this game from my account". After this you get a warning and are told that this process is irreversible, but if you click it the game is gone, almost like you never owned it.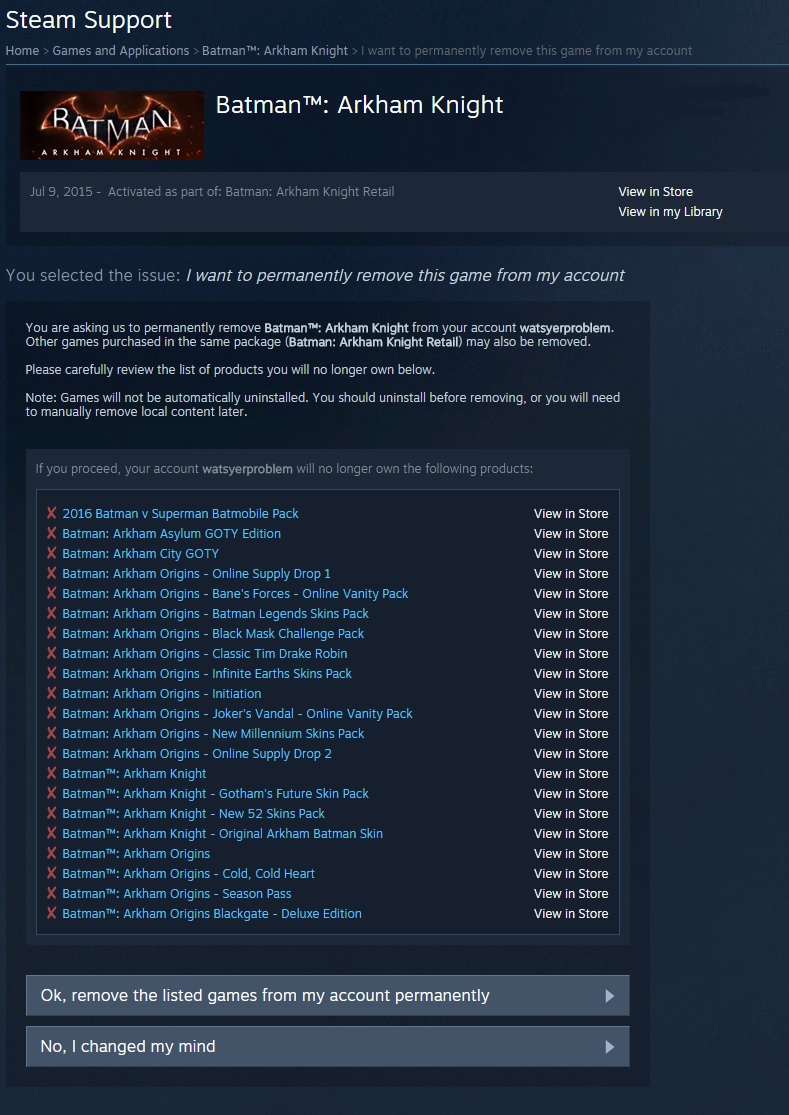 Right now not all games can be removed from Steam, but the vast majority of titles will be able to be deleted. 
You can join the discussion on permanently deleting games from your Steam library on the OC3D Forums. 

You can now permanently delete games from your Steam Account. Goodbye Command & Conquer 4. https://t.co/iFLZScEjhH pic.twitter.com/sF17ZEcH9g

— OC3D (@OC3D) December 4, 2015