ZeniMax and Facebook settle their Oculus VR lawsuit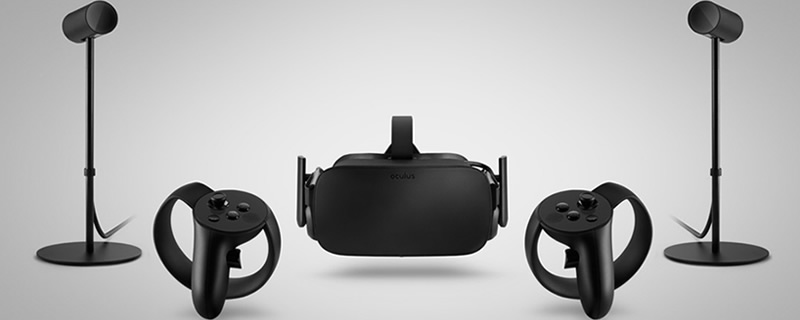 ZeniMax and Facebook settle their Oculus VR lawsuit 
The long-running legal battle between ZeniMax and Facebook (owners of Oculus) has finally come to a close after four years of litigation and multiple verdicts. 
Back in 2014, ZeniMax opened a lawsuit against Oculus, alleging that Palmer Luckey's first-generation Oculus Rift headset was based on technology that was created by ZeniMax's former employee John Carmack, who had moved to Oculus to take the role of CTO a year before the lawsuit. 
After a protracted legal battle, US courts found that Oculus had stolen technology and code from ZeniMax, awarding the company $500 million in damages, a value which would be halved to $250 million earlier this year after an appeal.
Now, both Facebook and ZeniMax have submitted motions to federal judges to dismiss all upcoming appeals, stating that a settlement has been reached between the two companies. At this time it is unknown how much this settlement is worth, though we can be sure that ZeniMax got a lot of money out Facebook. 

ZeniMax's CEO, Robert Altman, has released the following statement regarding the settlement. 
    We are pleased that a settlement has been reached and are fully satisfied by the outcome. While we dislike litigation, we will always vigorously defend against any infringement or misappropriation of our intellectual property by third parties.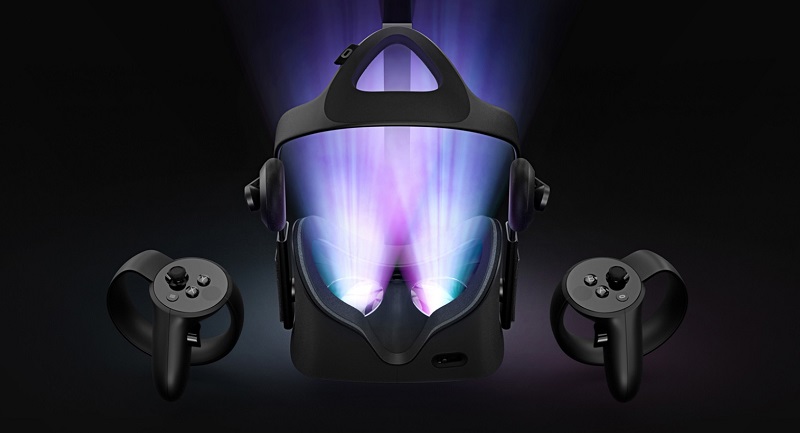 Facebook representatives have expressed relief that the Oculus lawsuit is behind them and has confirmed that they plan to "continue building the future of VR".
You can join the discussion on ZeniMax settling their lawsuit with Facebook on the OC3D Forums.