UK Broadband firms face advertising reform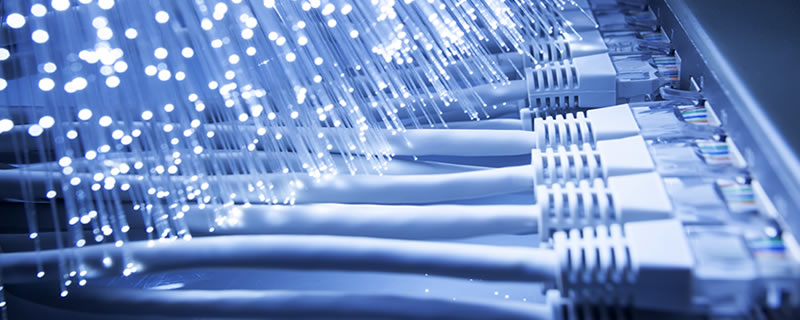 UK Broadband firms face advertising reform
The UK Broadband firms face advertising reform as the ASA, the UK's Advertising Standards Authority, is considering to take steps that will prevent misleading price claims.
This comes after a study indicated that users were not able to correctly calculate to costs of their broadband bills using the information given from a selections of broadband ads which usually only state a lower introductory price, do not include upfront costs and typically do not include line rental costs.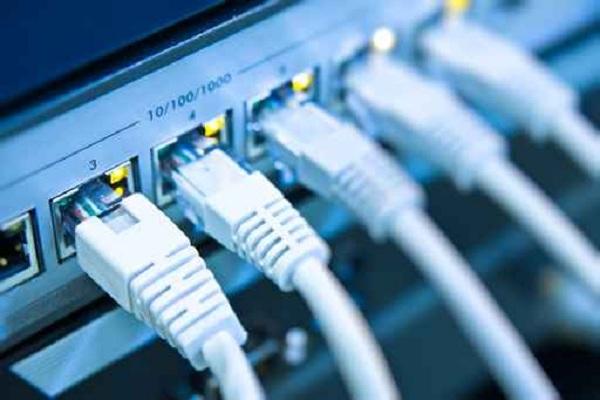 The ASA has suggested that ISPs should follow three new guidelines:
– They should stop stripping out the price of line rentals and instead give all-inclusive monthly costs.
– They should give greater prominence to the length of the initial contracts, and how much more expensive the deals will get after an introductory period.
– They should better flag up any additional up-front costs.
The ASA believes that advertisements work better when the public know that they can be trusted, so they will be working with ISPs to clarify their pricing information.

You can join the discussion on UK broadband providers facing advertising reform on the OC3D Forums.
The UK Broadband firms face advertising reform due to misleading price claims. https://t.co/v78wa0bwEA pic.twitter.com/d6nkT2xgCz

— OC3D (@OC3D) January 21, 2016