Valve to pay $4 million in damages over Steam Controller patent infringement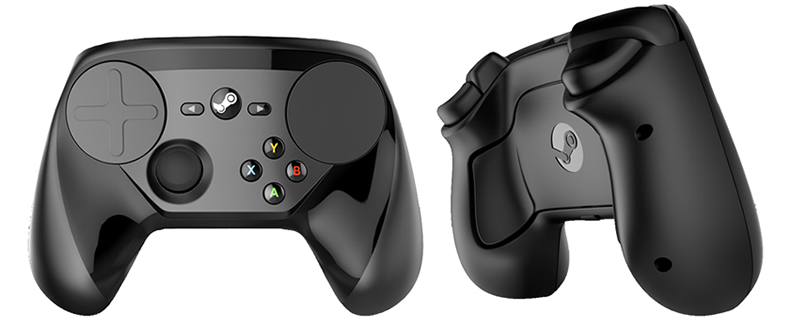 Valve to pay $4 million in damages over Steam Controller patent infringement
SCUF Gaming has won a patent infringement case against Valve, forcing Valve to pay $4 million for infringing the patents of the smaller company despite warnings. 
Valve's "intentional disregard" for SCUF Gaming's patents were at the heart of the case, with lawyers calling the case "the classic David and Goliath story". Lawyers claimed that "Goliath does what Goliath wants to do", referring to Valve's decision to ignore the warnings of Ironberg Inventions (SCUF Gaming's parent company) when they warned Valve about Ironberg's patents in 2014; after Valve had first showcased its early Steam controller prototypes. 
Ironberg Invention's patent was related to the back paddle buttons on Valve's Steam controller, a critical feature of Valve's Steam controller. Valve ignored the warnings of Ironberg Inventions and went on to sell over 1.6 million Steam controllers before they were discontinued in 2019. SCUF Gaming and Ironberg Inventions have been awarded $4 million in damages, with the jury finding that Valve wilfully infringed on Ironberg's patents. 
In this case, the jury's verdict of willful infringement opens Valve towards further damage payments, as the company is seen to have intentionally infringed on SCUF Gaming's patents. 
Below is a comment from Corsair, the company who now owns SCUF Gaming and Ironberg Inventions as subsidiaries; 

   Corsair Gaming , a leading global provider and innovator of high-performance gear for gamers and content creators and its subsidiaries Scuf Gaming and Ironburg Inventions Ltd., announce that on February 1, 2021 in the patent infringement case, Ironburg Inventions Ltd. v. Valve Corp, US District Court for the Western District of Washington in Seattle the jury unanimously found that Valve Corp infringed Ironburg's 8,641,525 controller patent and awarded Ironburg over $4 million.

In addition, the jury unanimously found willful infringement by Valve Corp. The jury verdict of willful infringement is the first step to a potential award of enhanced damages up to the statutory limit of treble damages.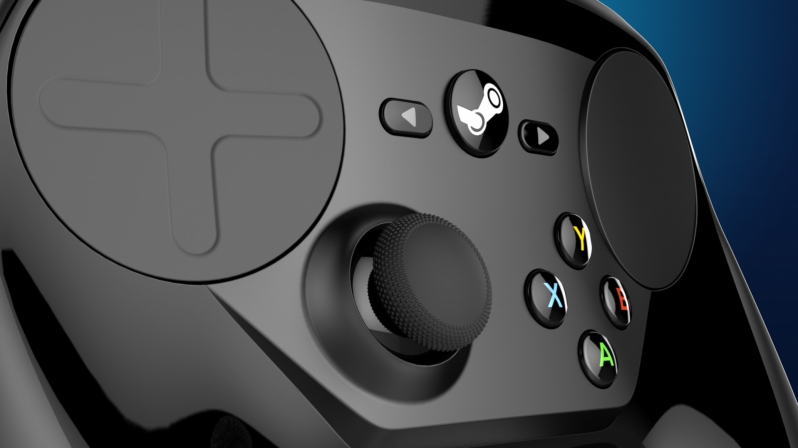 You can join the discussion on Valve being forced to pay $4 million in damages over the Steam controller's patent infringing design on the OC3D Forums.