HyperX reveals High-Speed DDR4 Memory Kits with 5,000+ MHz modules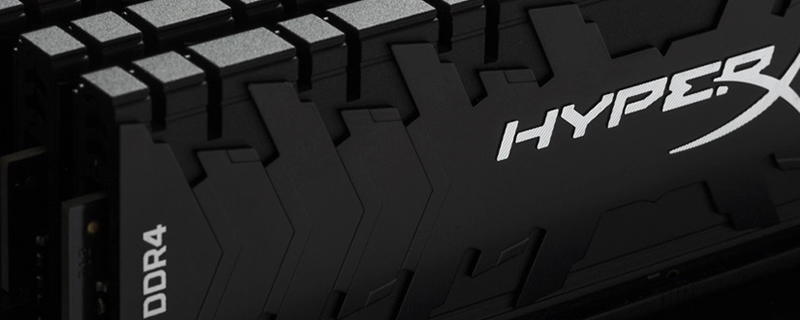 HyperX reveals High-Speed DDR4 Memory Kits with 5,000+ MHz modules 
HyperX has just expanded its high-speed Predator series of DDR4 memory modules, releasing new 16GB memory kits which offer speeds of up to 5333MHz. With these kits, HyperX stands as the producers of some of the fastest DDR4 memory kits on the market, though these modules will launch with high price tags. 
With new DDR4-5000 (CL19), DDR4-5133 (CL20) and DDR4-5333 (CL20) flavours, Kingston's new Predator DDR4 memory kits are designed to deliver leading-edge frequencies and relatively low latencies for kits of this speed. These kits have all been factory-tested and are designed to be used with the latest motherboard chipset from AMD and Intel.
At the top of HyperX's new product stack, their 5333MHz CL20 modules will operate at 1.6V and ship with two 8GB modules for an MSRP of $1,245. While these prices may seem insane to most PC builders, it is worth remembering that these modules require more testing, binning, and validation than all mainstream DDR4 memory kits. Speed comes at a cost, and those costs are eye-watering. 
While still ludicrously expensive, HyperX's DDR4-5000 kit will operate at 1.55V with CL19 timings and have an MSRP of $870. For $995, a DDR4-5133 kit is available that runs at 1.55V with CL20 timings. 

HyperX's high-speed Predator DDR4 memory kits are now available through HyperX's network of partnered retailers, though availability will vary on a region-by-region basis.  
    HyperX, the gaming division of Kingston Technology Company, Inc. and brand leader in gaming and esports, today announced the release of three high-speed Predator DDR4 memory kits in 5000 MHz, 5133 MHz and 5333 MHz frequency versions. The new frequency options will be available as 8 GB modules in kits of two and include a black aluminium heat spreader and black PCB to complement the look of the latest PC builds by system builders and DIY PC enthusiasts.

Ultra-fast HyperX Predator DDR4 memory was used to set the overclocking world record at 7200 MHz last month and at 7156 MHz in March. HyperX Predator DDR4 offers high-performance memory paired with a bold and aggressive style. The new flagship frequency available for purchase has expanded to 5333 MHz with a latency of CL20. HyperX memory modules are Intel XMP-ready with certified profiles optimized for Intel's latest chipsets and compatible with many of AMD's latest chipsets.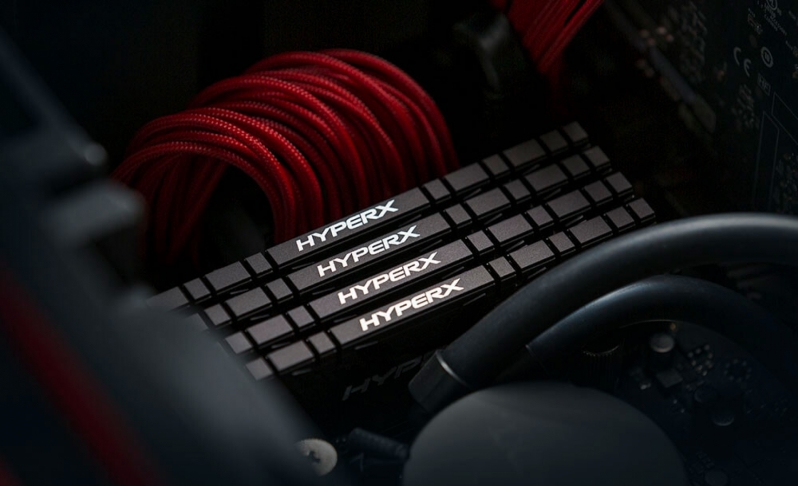 You can join the discussion on HyperX's 5,000+ MHz DDR4 memory modules on the OC3D Forums.