SK Hynix reveals JEDEC standard DDR5 5200MHz DRAM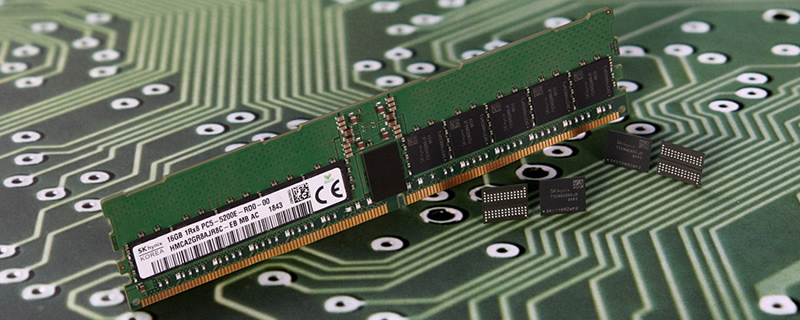 SK Hynix reveals JEDEC standard DDR5 5200MHz DRAM 
SK Hynix has developed the industry's first DDR5 memory that fully complies with JEDEC standards, creating 16Gb DRAM that is set to enter the market in force in 2020. 
This DRAM operates at speeds of 5,200MHz, offering transfer rates that are far in excess of today's DDR4 memory, with 3,200MHz being common on today's high-end gaming machines. This represents a 60% advantage over 3200MHz DDR4 memory, speeds that are capable of processing 41.6GB of data per second. 
On top of its speed advantages, DDR5 memory will operate at a lower voltage than DDR4, delivering a 30% power consumption reduction over DDR4. With DDR5, standard operating voltages will be lowered from 1.2V to 1.1V.  
    Based on technological advancements that allowed the industry's first DDR5 DRAM to meet the JEDEC standards, SK Hynix plans to begin mass producing the product from 2020, when the DDR5 market is expected to open, to actively respond to the demands of clients.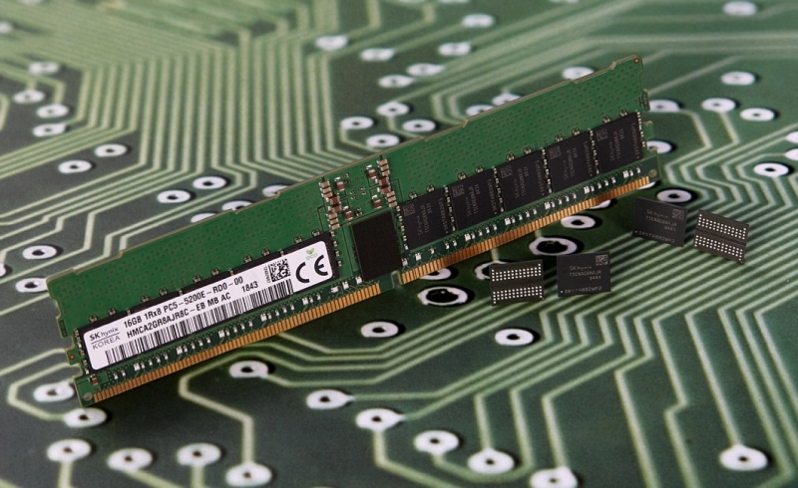 DDR5 DRAM is expected to explode in popularity moving into 2020 and account to 25% of DRAM market share in 2021 and 44% of market share in 2022, making investments in DDR5 DRAM technology vital for all major DRAM manufacturers. 

With this announcement, SK Hynix takes their first steps into the DDR5 memory market, setting them in good stead in the years to come. 
You can join the discussion on SK Hynix's DDR5 5200MHz memory on the OC3D Forums.