XPG becomes the first DRAM provider to overclock their DDR5 past 8,000 MT/s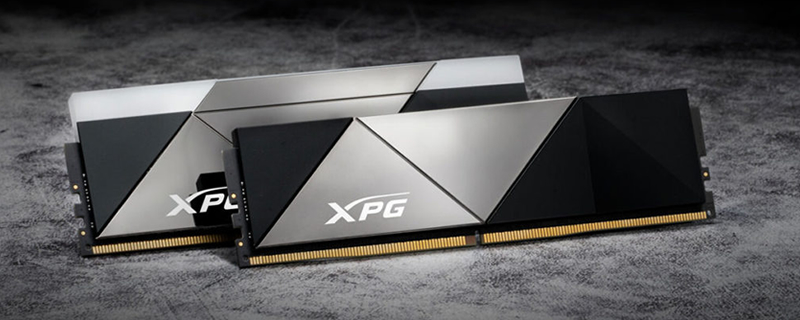 XPG becomes the first DRAM provider to overclock their DDR5 past 8,000 MT/s
XPG has today showcased that they are able to push their upcoming DDR5 memory modules to 8,118 MT/s, overlooking some of their upcoming XMP-5200 and XMP-6800 modules to significantly higher speeds.Â
DDR5 memory promises users heightened power efficiency and higher bandwidth levels. Additionally, mainstream DDR5 modules will also be available with higher per module capacities, increased memory access efficiency, and a longer burst length. Not only will DDR5 offer users more MT/s (MegaTransfers per Second), DDR5 also offers more data access/performance per transfer. DDR5's benefits are twofold.Â
ADATA's XPG sub-brand has showcased that DDR5 doesn't just ship with high out of the box performance levels. They have proven that DDR5 also features a tonne of overclocking potential. This is great news for overclockers and those who plan their future DDR5-based systems to provide the highest possible performance levels by tweaking their DRAM's performance levels. Â
The images below are taken from what is assumed to be an Intel Alder Lake-based system. Right now, Intel is the only x86 CPU maker that has confirmed support for DDR5 on their soon-to-be-released products. AMD has not revealed when they will support the DDR5 memory standard, though it is assumed that DDR5 support will come with their Zen 4 based Ryzen and EPYC products.Â
Â
What follows is XPG's Press Release.
Â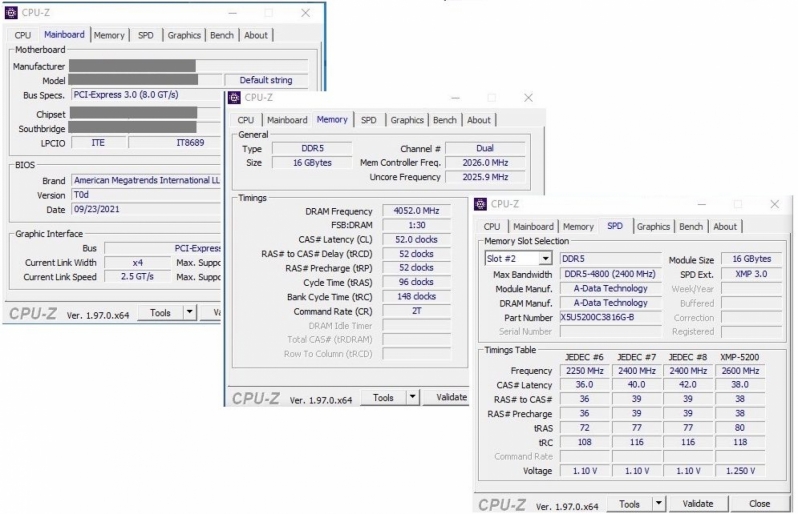 ADATA XPG the First to Overclock DDR5 to 8,118 MT/s
XPG, a fast-growing provider of systems, components, and peripherals for Gamers, E-sports Pros, and Tech Enthusiasts, today announces that its XPG Overclocking Lab (XOCL) has overclocked its upcoming DDR5 memory module to a frequency of 8,118 MT/s. XPG is the first DRAM provider to reach this milestone with a DDR5 memory module. This achievement highlights XPG's know-how and expertise in pushing memory modules to their full potential. The record-breaking milestone was achieved with a DDR5 memory module with a stock clock speed of 4,800 MT/s.
The XOCL is dedicated to pushing the limits of memory performance and was the first facility of its kind among DRAM makers when it was founded in 2018.

XPG will be unveiling a lineup of DDR5 memory modules for gamers, PC enthusiasts, overclockers, and others in October of this year.
 Â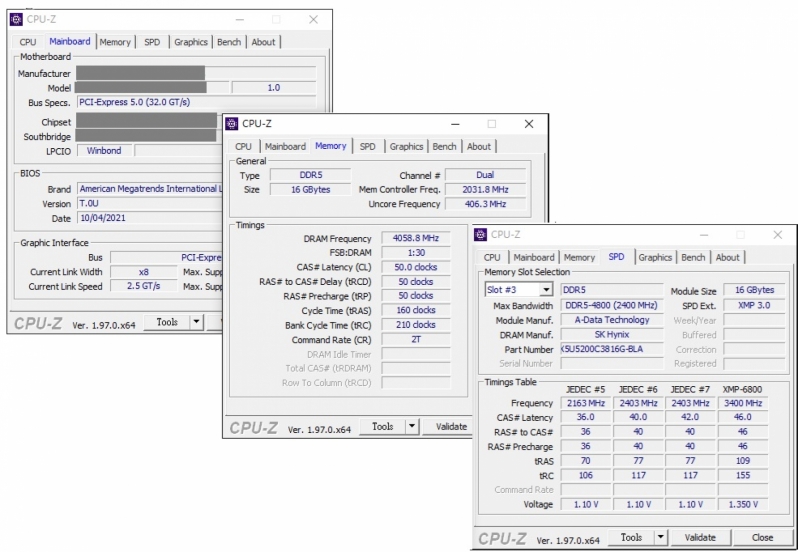 Â
You can join the discussion on XPG pushing its DDR5 memory modules past 8GHz on the OC3D Forums.Â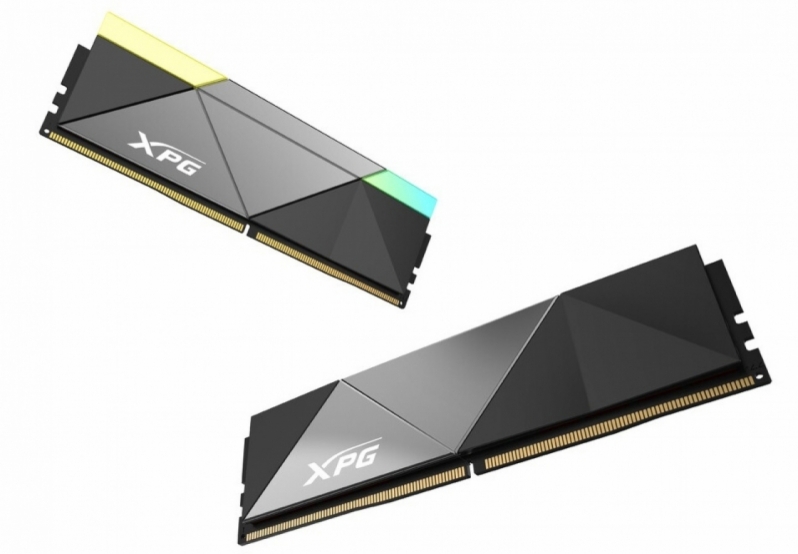 Â