XPG's launching high-speed DDR5 "Gaming Memory Modules" in Q3 2021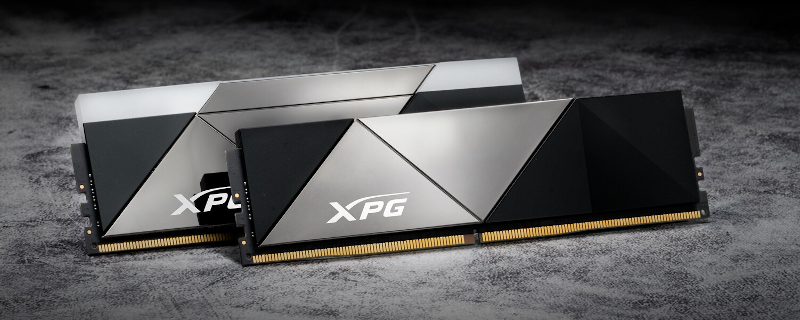 XPG's launching high-speed DDR5 "Gaming Memory Modules" in Q3 2021
XPG plans to launch DDR5 memory modules in Q3 2021, specifying that their DDR5 modules will be optimised for gaming workloads. XPG's first memory modules will be launched under the CASTER series, offering users per DIMM capacities of 8GB, 16GB and 32GB, and speeds of between 6,000 MHz and 7,400 MHz. 
XPG's CASTER series of DDR5 modules will launch with RGB and non-RGB variants, both of which feature the same industrial heatsink design. XPG has confirmed that they are working closely with MSI, Gigabyte, ASUS and ASRock to ensure that their DDR5 memory modules are highly compatible with future motherboards and next-generation processors.
With DDR5, XPG states that gamers and PC enthusiasts should see noticeable performance improvements thanks to DDR5's 4,800 MHz+ frequencies and heightened memory efficiency. Not only will DDR5 offer higher frequencies than DDR4, but it will also offer more bandwidth per clock. 
Alongside higher frequencies of above 4800 MHz, DDR5 will also be more energy-efficient, operating at 1.1 V compared to DDR4's 1.2 V. Moreover, the modules will come built with a Power Management Integrated Circuit (PMIC) and Error Correcting Code (ECC) technology for enhanced efficiency and stability.
Right now, XPG has not released the full specifications of their planned DDR5 memory modules. We expect to hear more detail about XPG's memory offerings closer to launch.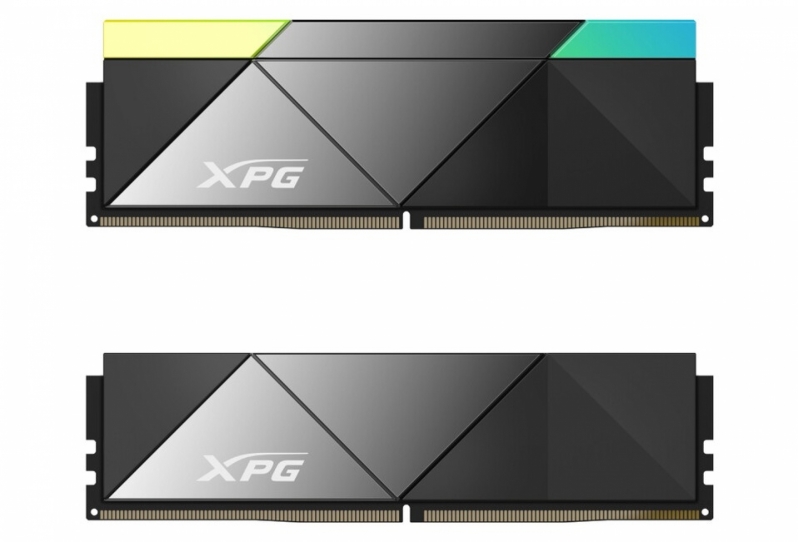 You can join the discussion on XPG's new CASTER series of DDR5 memory modules on the OC3D Forums.