Bitcoin prices plunge in the lead up to Christmas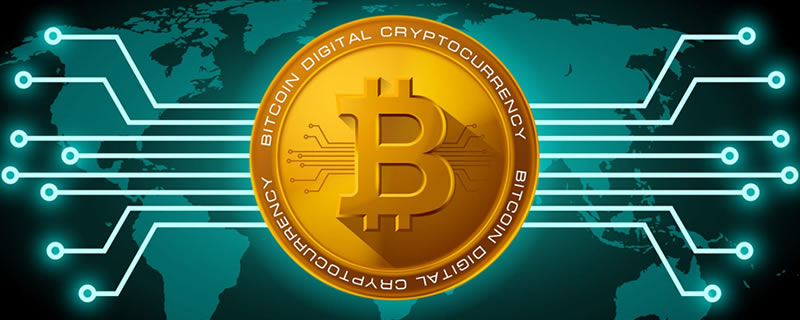 Bitcoin prices plunge in the lead up to Christmas
In late 2017, Bitcoin's growth was seemingly unstoppable, reaching values of over $17,000 at its peak. Since then the bubble has burst, sending the value of the currency into free fall, with the single bitcoins being worth less than $4,000 today. 
At the start of this month, Bitcoin was worth over $6,300 and at the time of writing the currency is worth around $3,650, revealing a decrease in value of over 40%. Some analysts expect pricing to decrease further in the leadup to Christmas, though only time will tell if these forecasts will prove accurate. 
With cryptocurrency pricing hitting such lows, consumer mining operations remains unprofitable with mainstream GPU hardware, allowing the pricing of gaming-oriented products to normalise. This is great news for PC gamers, as they can now seek value-for-money when upgrading their systems, though it has resulted in weaker than expected financial quarters for all major graphics card manufacturers. 
When Bitcoin's value is this low, there is no reason to expect cryptocurrency related GPU demand to increase anytime soon.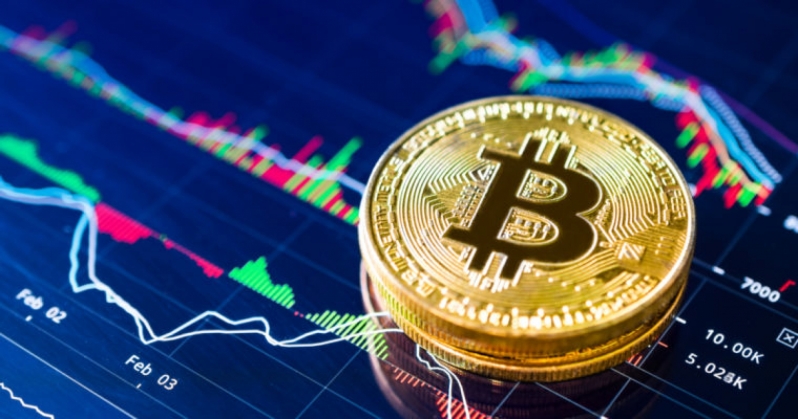 From the perspective of PC gamers weak cryptocurrency pricing is a good thing, as it allows PC hardware to sell for their MSRP pricing and encourages hardware manufacturers to bundle their hardware with free games and other promotional goodies, something which is unnecessary during times of high demand. GPU-based cryptocurrency mining setups also have an impact on other areas of the PC market, upping the demand for low-cost processors and DRAM, making decreases in cryptocurrency demand impactful on areas of the custom PC market outside of the graphics space. 
Right now it is pretty safe to say that cryptocurrency-related demand will not increase the prices of our PC hardware anytime soon, securing solid component pricing moving into 2019, at least on the GPU-side.  
You can join the discussion on Bitcoin's price plunge on the OC3D Forums.