Disney transforms its Plus Streaming Service with its new Star channel – Their largest Content Update to Date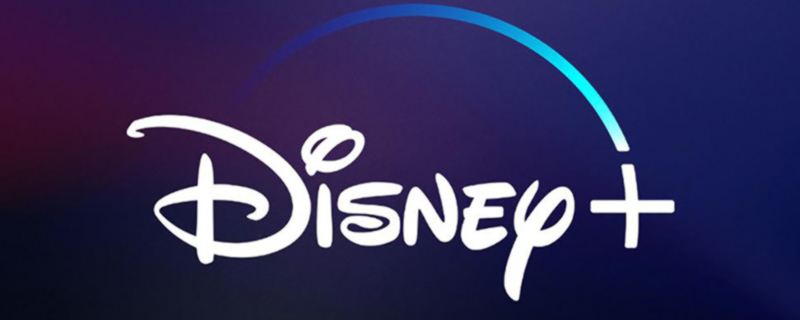 Disney transforms its Plus Streaming Service with its new Star channel 
Disney + has just gotten a colossal upgrade, as the service's new Star service has delivered the streaming service's largest content update to date, adding content from 20th Century Studios, Searchlight Pictures, FX, ABC and more. 
Disney's new Star Channel is now available in the UK, Australia, New Zealand, Canada, Europe, and Singapore. In the UK, this content update will be adding 75 new TV series, more than 270 movies and four exclusive "Star Originals", adding more value to the company's streaming offerings. 
Star will be a free add-on for Disney+ subscribers, and it will give grant users access to shows like Gery's Anatomy, 24, The X-Files, Firefly, Scrubs, and Family Guy. With this add-on, Disney+ will also receive new parental controls, which will allow subscribers to gate off access to mature content from those without a PIN code.  
 
The launch of Star makes Disney+ a greater competitor to companies like Netflix and services like Amazon Prime by making the service the home of a much larger and varied body of content. More content will be arriving on Disney's Star service every month, including many Fox titles that are currently locked out of the services thanks to regional rights deals with other content providers.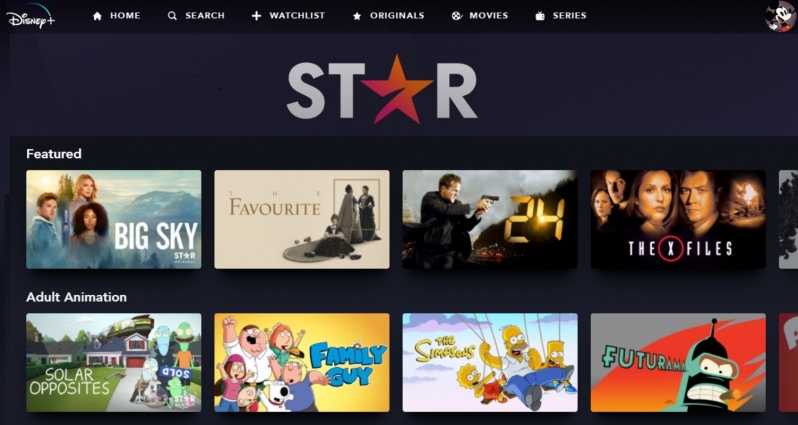 You can join the discussion on Disney Plus' Star Channel on the OC3D Forums.