Linus Sebastian is Stepping Down as Linus Tech Tips CEO
'I'm Stepping Down..' – Linus Sebastian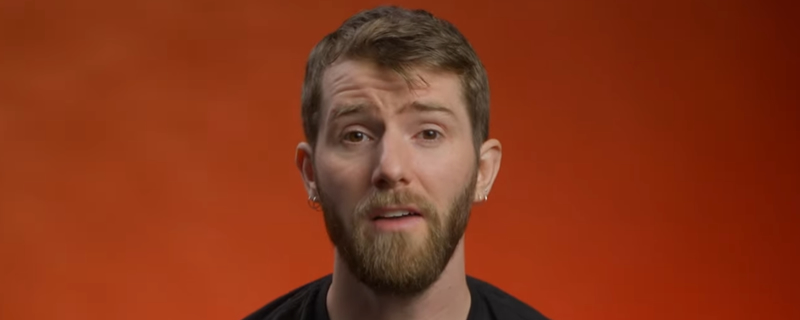 Linus Media Group will soon have a new CEO
Effective July 1st 2023, Linus Sebastian will no longer be the CEO of Linus Media Group, Floatplane media, LTT Labs, and Creator Warehouse. Linus is stepping down, and replacing him will be Terren Tong, a man who previously worked above Linus during his time at NCIX. 
After he steps down as CEO, Linus Sebastian will be becoming Linus Media Group's "Chief Vision Officer" and will maintain ownership of the company. Linus refers to the his new position as a "stupid, BS-sounding, made-up role," but it will allow him to continue to have a creative role within the organisation , have more time to appear in videos, and give him fewer responsibilities. 
Why is Linus stepping down? Simply put, the Linus media empire has grown significantly, so much so that Linus had recently received an offer of $100 million for the company. Linus had declined this offer, citing a lack of desire for the money and a desire to continue working with/for Linus Media Group. Linus has stated that he lacks the temperament and attention to detail to effectively manage Linus Media Group, which now has over 100 employees. In his role as CEO, Linus said that he felt exhausted, and that his continued leadership would not be a good for the company long-term. As such, Linus has searched for and found a leader who can take on Linus Media Group's CEO role, freeing up Linus to do more rewarding work. 
For viewers and fans, not much will change within the Linus media empire. It is probable that Linus will appear in more videos moving forward, and that the company will expand further as Linus delegates management responsibilities. Linus and his wife, Yvonne, will remain as Linus Media Group's sole proprietors and directors, which means that fans should not expect the company to change much under its new CEO. 
You can join the discussion on Linus Sebastian stepping down as Linus Tech Tips' CEO on the OC3D Forums.