No, Amazon isn't planning to accept Bitcoin or other cryptos as payment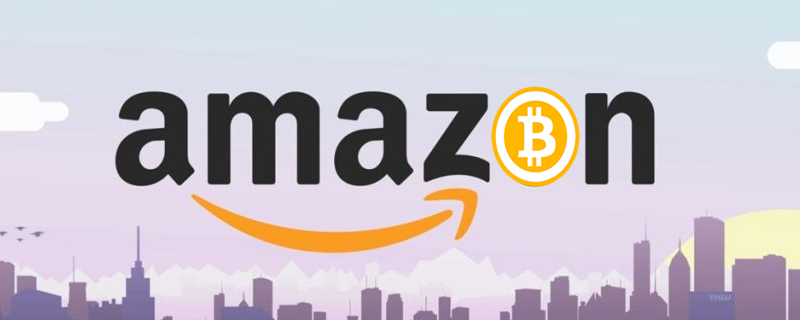 No, Amazon isn't planning to accept Bitcoin or other cryptos as payment
In a report from
City AM
, the tabloid reported that Amazon is "definitely" planning to support Bitcoin payment "by the end of the year", causing Bitcoin's value to rally by 14.5%. The only problem with this news is that it is entirely false, at least according to Amazon. 
While Amazon has a new job listing for a "Digital Currency and Blockchain Product Lead", Amazon has repeatedly denied reports of their planned Bitcoin support plans, refuting City AM's reporting. 
In a statement to Coindesk, a spokesperson for Amazon has said the following; 

 Notwithstanding our interest in the space, the speculation that has ensued around our specific plans for cryptocurrencies is not true.

We remain focused on exploring what this could look like for customers shopping on Amazon.
While Amazon is interested in the future of online payments, the company has no firm plans to support any specific cryptocurrency, be it this year or anytime in the future. 
Bitcoin's current value is around $37,500, far below this year's high of $64,829.14. Earlier this month, Bitcoin's value dipped under £30,000, practically evaporating all of the value that the currency has gained this year. This makes now a poor time for Amazon to be investing in the cryptocurrency, as its value is far from stable. If you invested in Bitcoin at its peak and sold today, you would have lost over 40% of your investment. 
How Amazon's Bitcoin "news" materialised remains a mystery, though it is clear that many people have a profit motivation to spread such rumours. An almost 15% rise in Bitcoin's value is a healthy profit for rumourmongers, which is why rumours of crypto adoption should always be taken with a grain of salt.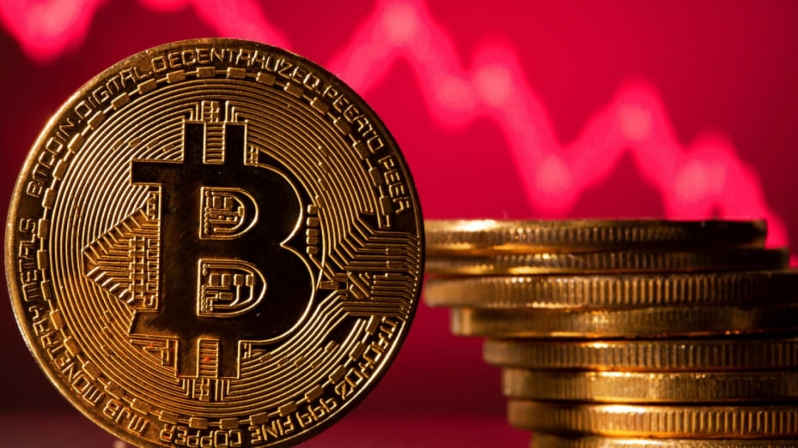 You can join the discussion on Bitcoin's value rising after the spread of fake Amazon adoption rumours on the OC3D Forums.