ReedPop are looking to sell Eurogamer, Rock Paper Shotgun and more to shift focus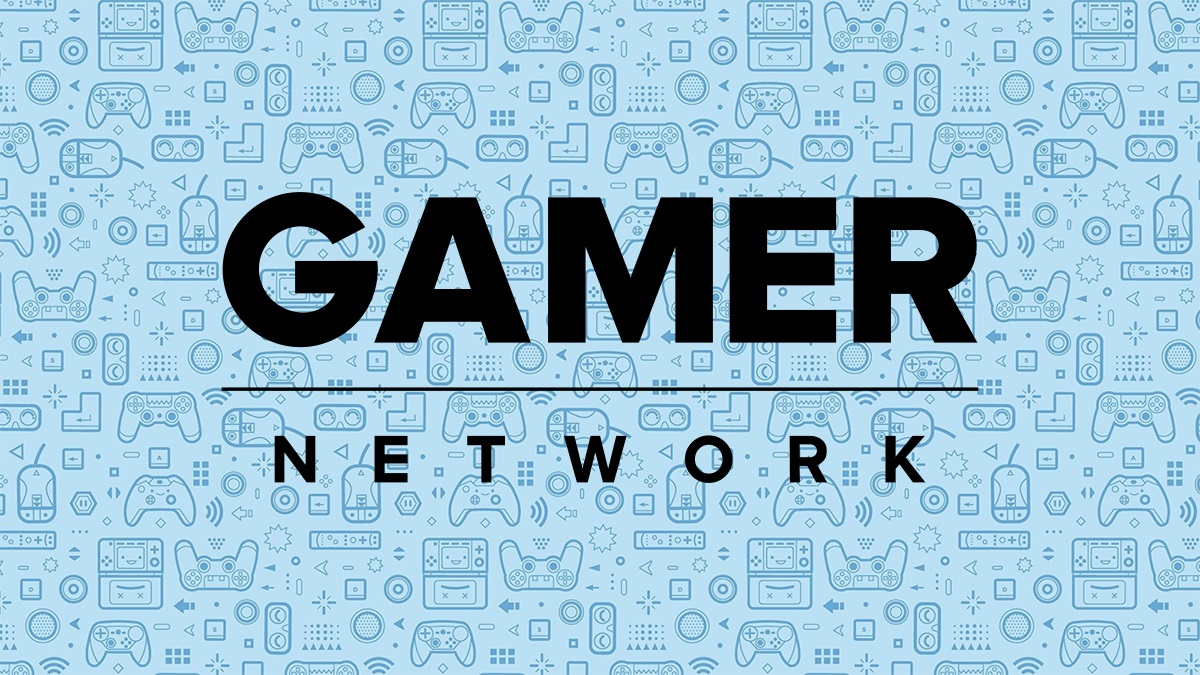 ReedPop's planning to sell most of Gamer Network, and that means GamesIndustry.biz, Eurogamer, Rock Paper Shotgun, and more are up for grabs
RedPop has confirmed that they are "investigating the potential sale" of much of Gamer Network, which means that publications like GamesIndustry.biz, Eurogamer, GamesIndustry.biz, Rock Paper Shotgun, VG247 and Dicebreaker are for sale.
Reedpop purchased Gamer Network (GN) back in 2018, hoping to expand its network of major events. The company already operateed major events like PAX and New York Comic-Con. The purchase of GN added EGX and MCM to their portfolio. While ReedPop is looking for a buyer for Gamers Network's media publications, EGX and MCM are not for sale.
Below is what RedPop had to say about their plans to sell Gamer Network. Moving forward, it looks like ReedPop wants to increase its focus on events and remove gaming media from its business. Over the next few months, ReedPop will be searching for a suitable buyer for its gaming media businesses.
ReedPop, part of RX, has reviewed its UK business and decided to investigate the potential sale of its Gamer Network and associated editorial Digital properties. We believe that new ownership offers the best conditions for the growth of the business.

Gamer Network includes Eurogamer, Rock Paper Shotgun, VG247, Dicebreaker, GamesIndustry.biz, shareholdings in Outside Xbox, Digital Foundry, Hookshot and a number of partners.

This does not impact any of the other ReedPop properties in the UK including MCM ComicCon, EGX and Popverse.
For Now, ReedPop's gaming publications will operate as normal. As of now, ReedPop are only "investigating the potential sale" of these businesses. It remains to be seen if they will be given a suitable offer for their gaming media portfolio.

ReedPop informed the staff of their GN publications of their sale plans earlier today. GamesIndustry.biz and Rock Paper Shotgun have already written articles about their potential sale.
You can join the discussion on ReedPop's plan to sell GamesIndustry.biz, Eurogamer, Rock Paper Shotgun, and more on the OC3D Forums.