Resident Evil filmic reboot is due to release in September 2021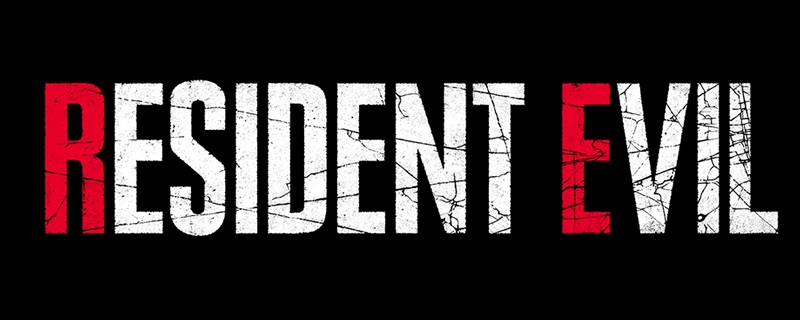 Resident Evil filmic reboot is due to release in September 2021 
The Resident Evil movie franchise is due to be rebooted later this year, with Deadline revealing that Sony has a planned September 3rd release date for the movie.
At this time, it is unknown whether or not Sony will remain committed to this date, as it is unknown whether or not the world will be ready for cinemas to re-open. This makes it possible that the release of the Resident Evil movie reboot may be delayed.
The movie takes place during the fall of Racoon City in 1998, a critical event within the Resident Evil franchise. The movie will feature Kaya Scodelario as Claire Redfield, Hannah John-Kamen as Jill Valentine, Robbie Amell as Chris Redfield, and Avan Jogia as Leon S. Kennedy. This Resident Evil filmic reboot will likely remain much closer to the videogame's storyline than its predecessor. 
Resident Evil's filming ended in December 2020, leaving plenty of time for the film to be edited before the film's planned released to cinemas this September. 
  

That's a wrap in Raccoon City. ????
diREcted by Johannes Roberts pic.twitter.com/9HdIf7shs2

— Resident Evil (@ResidentEvil) December 28, 2020
You can join the discussion on Resident Evil's movie reboot on the OC3D Forums.