17 minutes of Code Vein gameplay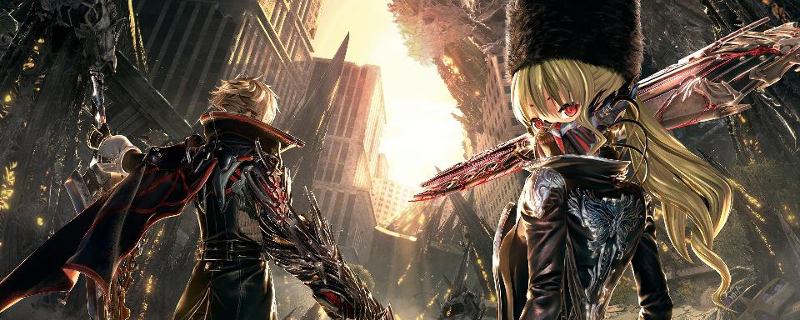 17 minutes of Code Vein gameplay
Bandai Namco has given IGN an exclusive gameplay preview of Code Vein, their upcoming Dark Souls-like action RPG, allowing them to release an extended gameplay preview to both console and PC gamers. 
In this game humanity is on the brink of extinction thanks to a mysterious destructive force, now at the center of the disaster lies a hidden human society called Vein. Here all of the humans have made a deal to become revenants, exchanging their memories for the powers needed to survive and gaining a vampiric thirst for blood. 
Code Vein is set to release on PS4, Xbox One and PC in early 2018, offering an anime style aesthetic and gameplay that if somewhat faster than Dark Souls but slower than the PS4 exclusive Bloodborne. Sadly this gameplay demo ends at the start of a boss battle and only showcases battles with standard enemies. 
You can join the discussion on CODE VEIN's Gameplay on the OC3D Forums.