A4 Games reveals Metro Exodus PC Enhanced Edition – Ray Tracing is Mandatory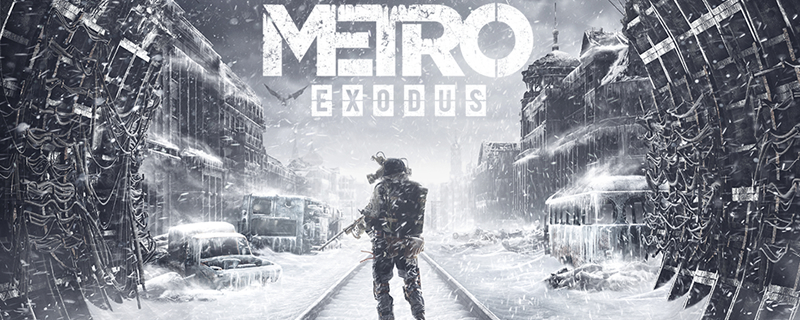 A4 Games reveals Metro Exodus PC Enhanced Edition – Ray Tracing is Mandatory
Metro Exodus is coming to PlayStation 5 and Xbox Series consoles, arriving as a free next-generation upgrade in 2021 that supports ray tracing, a next-generation temporal reconstruction technology, a fully ray-traced lighting system and "thousands of optimised shaders".Â
The next-generation versions of Metro Exodus will offer gamers more than just the features of Metro Exodus' existing PC version. They will feature new engine re-works and optimisations that will allow the game to look and run better than ever. On PS5 and Xbox Series X, Metro Exodus will run at 4K 60 FPS, with "full Ray Traced lighting throughout". PC gamers will also get an upgraded version of the game called "Metro Exodus PC Enhanced Edition".Â
Metro Exodus' PC Enhanced Edition offers gamers more than a mere patch. Simply put, the game has been upgraded too much for it to by anything less than a standalone experience. This version of Metro Exodus requires a graphics card with support for hardware-accelerated ray tracing as its "minimum spec", showcasing how much 4A Games has transformed their engine for this new release of Metro Exodus.Â
Metro Exodus PC Enhanced Edition will also feature support for DLSS 2.0, Nvidia's latest release of DLSS. This version of Metro Exodus will be available for free to all existing Metro Exodus owners on PC and will release this Spring.Â
  For PC players, we're taking advantage of our new Fully Ray Traced Lighting Pipeline and the latest GPU-capable hardware from NVIDIA and AMD to offer the ultimate Ray Traced experience – the Metro Exodus PC Enhanced Edition.

This upgrade is so extensive, it will require a Ray Tracing capable GPU as the minimum spec, and we will need to deliver this version as a separate product – it is not a simple 'patch' to the base game –  instead it will be offered as an extra entitlement to all existing Metro Exodus PC players.

The PC Enhanced Edition will offer additional Ray Tracing features, including Advanced Ray Traced Reflections and support for DLSS 2.0 on NVIDIA hardware, which offers sharper image details and increased framerates and display resolutions.

Applying the same philosophy as our Xbox and PlayStation upgrades, this PC Enhanced Edition will be FREE to all existing Metro Exodus owners on the Epic Games Store, Steam, and GoG. You can expect the PC Enhanced Edition to release later this spring.

For a full breakdown of the new Ray Tracing features across Gen 9 consoles and PC, see the chart below.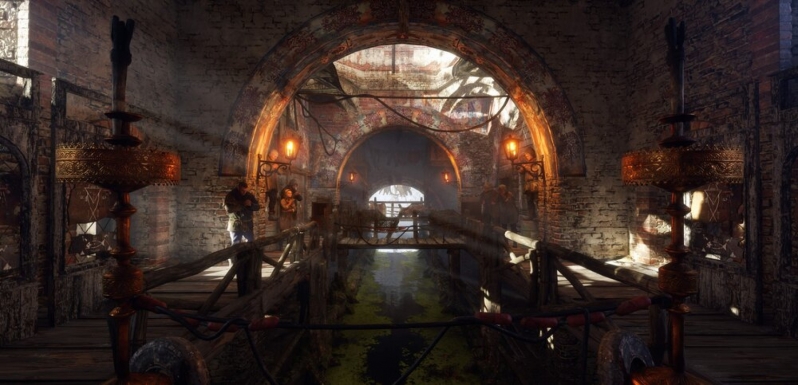 Â
Metro Exodus' PC Enhanced Edition will feature more than the game's planned next-gen console versions, offering PC gamers "advanced ray-traced reflections", and support for DLSS 2.0. The game will also feature DXR 1.1 support and Variable Rate Shading, two major DirectX 12 Ultimate features.Â
With this new version of Metro Exodus, A4 Games has also added new 4K textures to the game and an additional bug fixing/polish pass for the title.Â
Below is a checklist for the next-generation features available in Metro Exodus' planned next-generation versions. The screenshot above showcases the PC version of Metro Exodus with "RTGI (ray-traced global illumination), Emissives, and Infinite Ray bounces".Â

Metro Exodus is about to look and play better than ever, and these next-generation optimisations should be part of all of A4 Games' future PC and console games.Â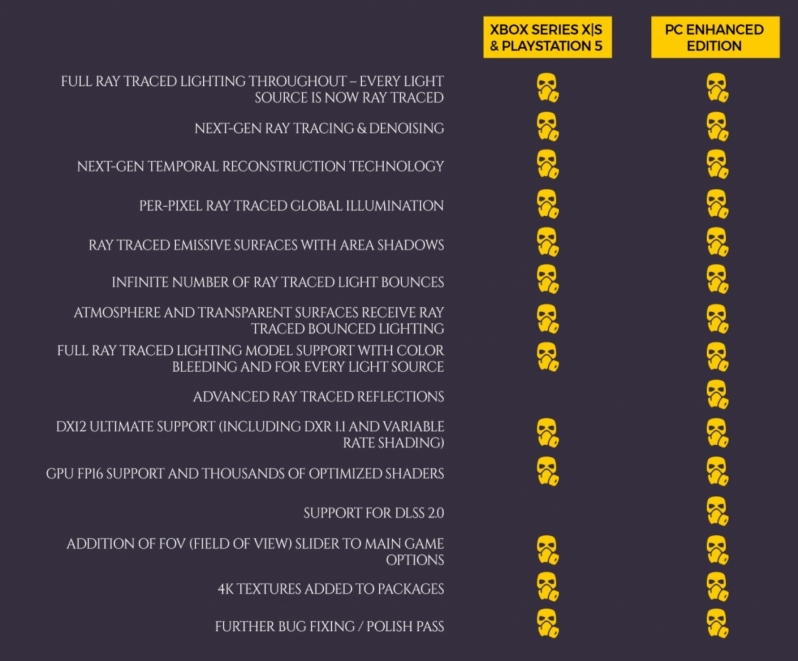 Â
You can join the discussion on Metro Exodus PC Enhanced Edition on the OC3D Forums.Â