A future Windows 10 update will allow users to opt-out of driver updates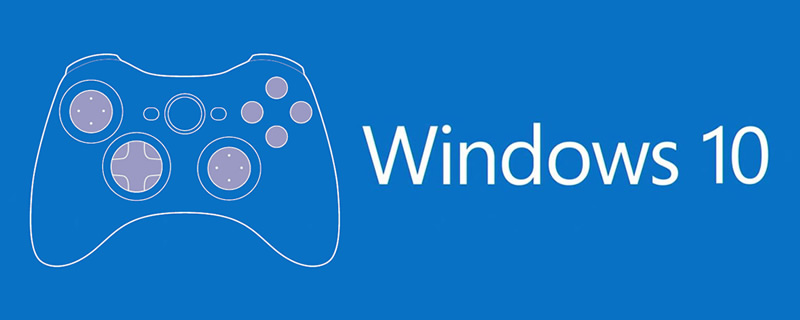 A future Windows 10 update will allow users to opt-out of driver updates
A future Windows 10 update will allow users to opt-out of automatic driver updates, finally giving Windows 10 user full control of their hardware. 
This new feature has been found in the recently leaked 15002 build of Windows 10, which is expected to be released to testers by the end of the month. This new feature is expected to arrive on Windows 10 when the "Creators" update launches sometime in Spring 2017.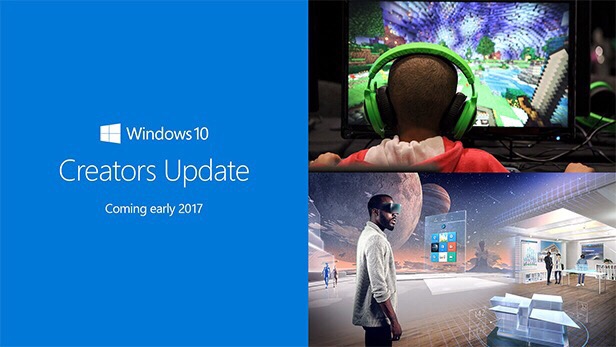 In this update, Windows 10 will gain the ability to stop including driver updates in Windows 10's update options menu, which will finally stop Windows 10 from accidentally installing the wrong GPU driver and give PC gamers full control of their GPU drivers.  
Right now Microsoft has set minimum driver requirements for their UWP games, which will force gamers to upgrade their GPU drivers when they want to play the latest games from the Windows 10 Store.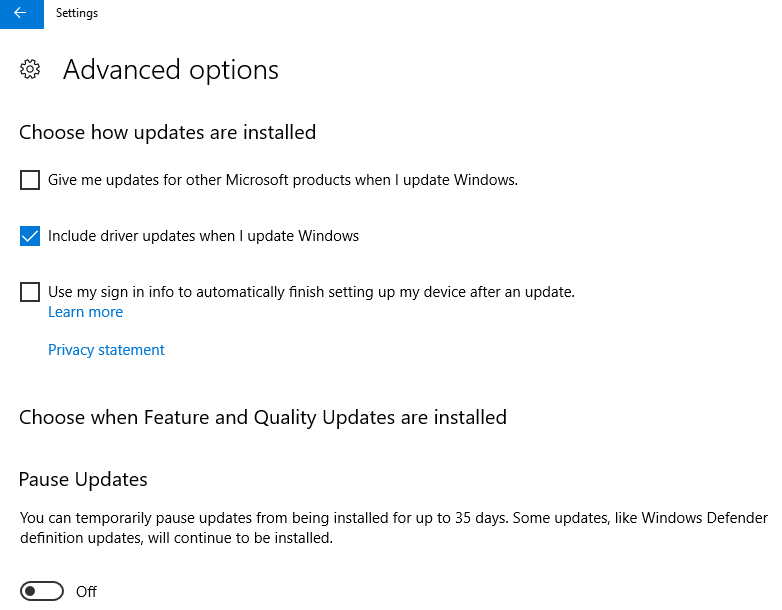 At this time we do not know when exactly this new update will arrive on Windows 10, though it is expected to come with the Windows 10 Creators update within the next few months. 
You can join the discussion on Windows 10 adding an opt-out option for Automatic driver updates on the OC3D Forums.