AMD confirms ray tracing stability issues in Ratchet & Clank: Rift Apart
AMD users should probably disable ray tracing in Rift Apart, at least for now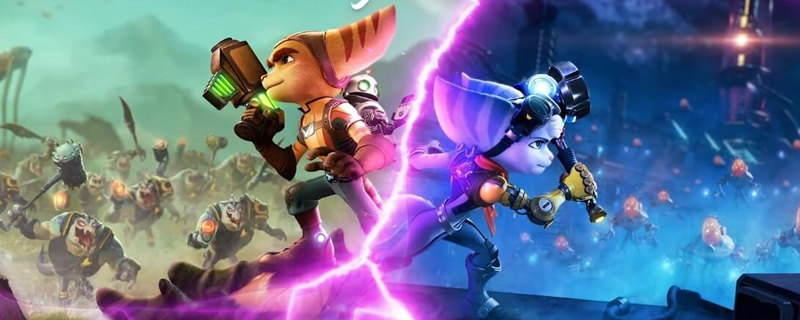 AMD's working with Insomniac Games to address ray tracing issues in Ratchet & Clank: Rift Apart  
Within their release notes for their newly released AMD Software Adrenalin Edition 23.7.2 drivers for Windows, AMD has confirmed that users of Radeon graphics cards are experiencing issues when playing Ratchet & Clank: Rift Apart with ray tracing enabled on PC. 
AMD has confirmed that they are currently working with Insomniac Games to address these stability issues, implying that the bug will be addressed with a game update and not a new driver update. 

For now, PC players should probably play Ratchet & Clank: Rift Apart without ray tracing enabled, at least if they are using an AMD Radeon graphics card. This issue explains why Insomniac Games had removed AMD graphics cards from Ratchet & Clank: Rift Apart's ray tracing system requirements last week. 
    AMD is working with the game developers of Ratchet & Clank: Rift Apart to resolve some stability issues when Ray-Tracing is enabled.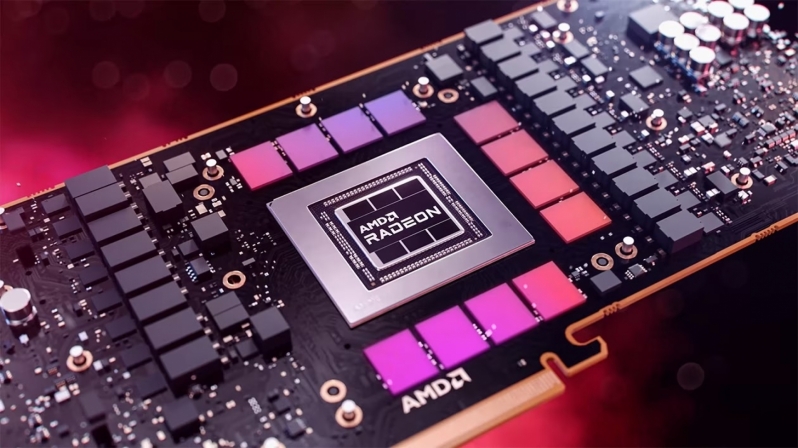 While we do not currently have an eta for Rift Apart's planned AMD ray tracing update, we expect the patch to arrive at some point in the near future. With the bug being known by both AMD and Insomniac Games, it is probable that both companies will be able to get to the root cause of the issue soon and fix it. Until then, ray tracing should be considered an Nvidia-only feature in Ratchet & Clank: Rift Apart. 
You can join the discussion on AMD's ray tracing stability issues in Ratchet & Clank: Rift Apart on the OC3D Forums.