Arkane Studios promises that the PC version of Prey will have flawless launch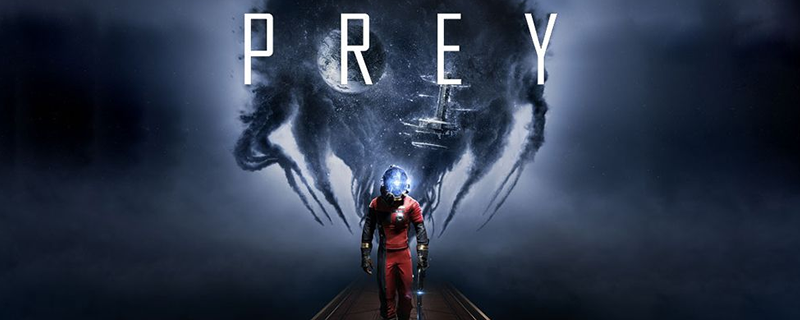 Arkane Studios promises that the PC version of Prey will have flawless launch
Arkane Studios has promised that the PC version of Prey will have a flawless launch, with the studio taking care to avoid the issues present in Dishonored 2. 
In an interview with Game Informer, Arcane Studio's Creative Director Raphael Colantonio confirmed that the game would be using CryEngine and that they are paying extra attention to the game's PC version to maximise performance across a wide range of PC/hardware configurations. 
We've had a rough launch on the PC with Dishonored 2. In development, you never really know what you're going to see, especially on the PC with so many configurations. Unfortunately, it is what it is, it shipped but now it runs really well after some patches. Of course, we are paying attention to make sure that this time the PC version is really flawless when we ship.

A bit more Q&A time, also it's a different engine so the constraints are different. In the case of Dishonored 2, we created a new engine really, even though it's based on idTech most of it has been redone. In the case of Prey, we're using CryEngine and it's an engine that's already shipped stuff before, so it's not the same configuration. We are, nevertheless, aware of the problem; we were already but it got us by surprise, this time we'll be paying more attention for sure.
Being based on CryEngine, Arkane Studios should be able to avoid the performance issues which plagued Dishonored 2, which was based on a modified version of the idTech 5 engine. 
The full interview also shares a lot of information about the game, detailing a lot of the game's mechanics, quests and the players "mimic" power. The full interview can be viewed below.    

Prey is set to release sometime in Spring 2017 on PS4, Xbox One and PC. 
You can join the discussion on Arkane Studios aiming for a "flawless" launch of Prey on PC on the OC3D Forums.