Assassin's Creed Mirage will support DLSS, FSR, and XeSS at launch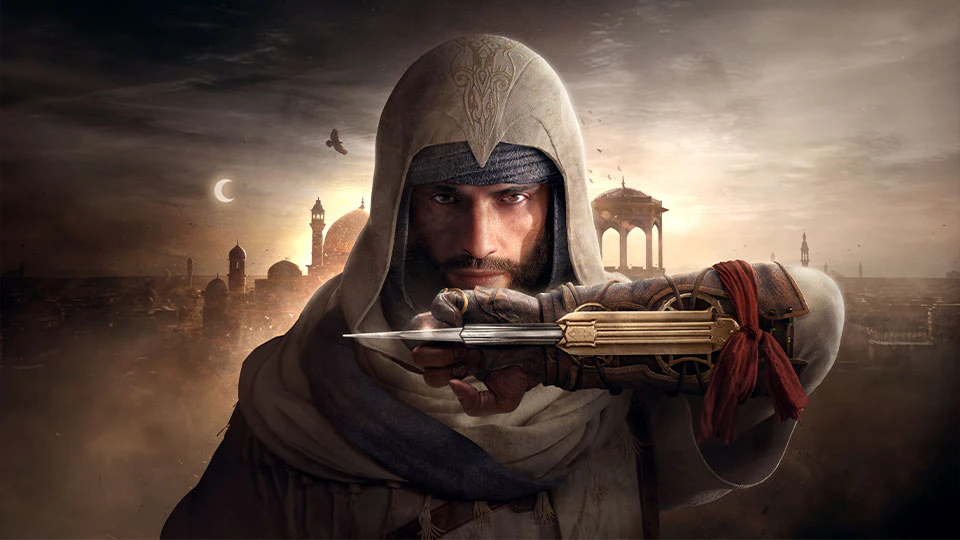 Yes, Assassin's Creed Mirage will support FSR, XeSS, and DLSS at launch
Earlier this week, Ubisoft revealed PC system requirements for Assassin's Creed Mirage. As part of this reveal, Ubisoft confirmed that their game would support Intel's XeSS AI upscaling technology.
Ubisoft's original blog post revealed XeSS support without mention of alternative upscaling technologies. This left many PC gamers disappointed by the game's apparent lack of FSR or DLSS support on PC. Since then, Ubisoft has now updated their announcement post to confirm that Mirage will support both FSR and DLSS at launch.
Unfortunately, Ubisoft has not revealed which version of DLSS or FSR will be supported by Assassin's Creed Mirage. Ubisoft's last Assassin's Creed game, Assassin's Creed Valhalla, supported FSR 1. Have Ubisoft moved on to AMD's FSR 2 upscaler with Mirage, or maybe FSR 3? What about DLSS 3 Frame Generation?
You'll also be able to leverage features like Intel's AI-assisted XeSS Super Sampling, Nvidia DLSS, or AMD FSR to upscale resolution while enabling hardware to pump out more frames per second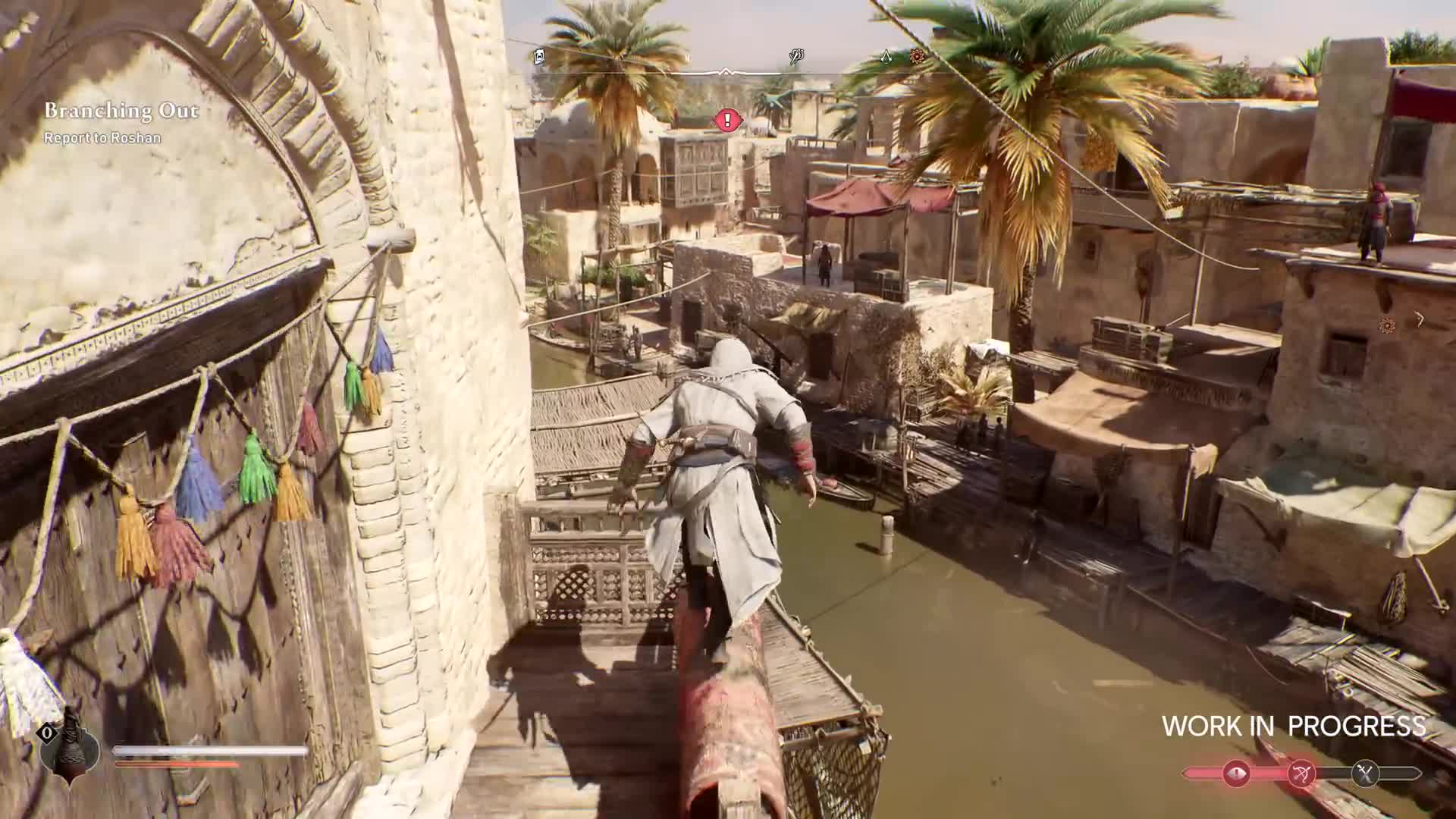 Ubisoft's reveal of DLSS and FidelityFX Super Resolution (FSR) support raises a lot of questions. That said, it is good to see that Ubisoft are not releasing their newest game with Intel's XeSS technology exclusively.

On PC, Mirage will feature support for Intel's XeSS upscaling technology alongside DLSS and FSR. PC gamers will also be able to enjoy 60+ FPS gameplay thanks to Mirage's uncapped framerate. PC gamers can also utilise a built-in benchmarking tool to help fine tune Mirage's graphical settings.
Assassin's Creed Mirage places players in the shoes of Basim, a thief who joins the ancient assassin order called "The Hidden Ones" and learns to live by their Creed. The game itself is a throwback to older Assassin's Creed titles, which means that gamers can expect the game to play more like the series' initial games, and less like the series' newer entries.
In Assassin's Creed Mirage, you are Basim, a cunning street thief with nightmarish visions, seeking answers and justice. After an act of deadly retribution, Basim flees Baghdad and joins an ancient organization – The Hidden Ones. As he learns their mysterious rituals and powerful tenets, he will hone his unique abilities, discover his true nature, and come to understand a new Creed – one that will change his fate in ways he never could have imagined.
Assassin's Creed Mirage is releasing on October 5th on PC, Xbox One, PlayStation 4, Xbox Series X/S, and PlayStation 5.
You can join the discussion on Assassin's Creed Mirage's confirmed DLSS and FSR support on the OC3D Forums.