Bethesda showcases Fallout 4 VR at E3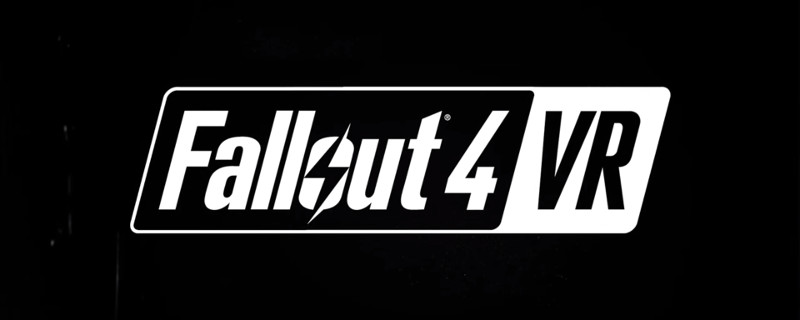 Bethesda showcases Fallout 4 VR at E3
Â
At their E3 2017 press conference, Bethesda Softworks released a new trailer for Fallout VR, an HTC Vive exclusive version of Fallout 4 which will come with all of the original game's DLC and room scale VR playability.
Most of Fallout 4's systems have been redesigned with VR in mind, though it remains unclear how the game's movement system will work. Previously, the game has been shown with a teleportation movement system, though it is clear from this trailer that this has been replaced with a more natural movement system, one that is likely controlled by an analog stick due to the spatial limitation of most VR setups.Â
In the UK, Fallout 4 VR will launch for £39.99 on Steam, with no discount for existing Fallout 4 users, even those with the Fallout 4's Season Pass. This will likely be a major turn-off for most players, though that being said VR users may embrace this pricing for such a large open-world VR experience. Â
Â

 Â

Fallout 4, the legendary post-apocalyptic adventure from Bethesda Game Studios and winner of more than 200 'Best Of' awards, including the DICE and BAFTA Game of the Year, finally comes in its entirety to VR. Fallout 4 VR includes the complete core game with all-new combat, crafting, and building systems fully reimagined for virtual reality. The freedom of exploring the wasteland comes alive like never before.Â

As the sole survivor of Vault 111, you enter a world destroyed by nuclear war. Every second is a fight for survival, and every choice is yours. Only you can rebuild and determine the fate of the Wasteland. Welcome home.
Â
Â
Fallout 4 VR will release in October 2017, at this time no PC system requirements are available for this title.Â
Â
You can join the discussion on Fallout 4 VR on the OC3D Forums.Â
Â