Big Performance Improvements – Baldur's Gate 3 patch 3 promises significant gains
Will this address Baldur's Gate 3's Act 3 performance issues?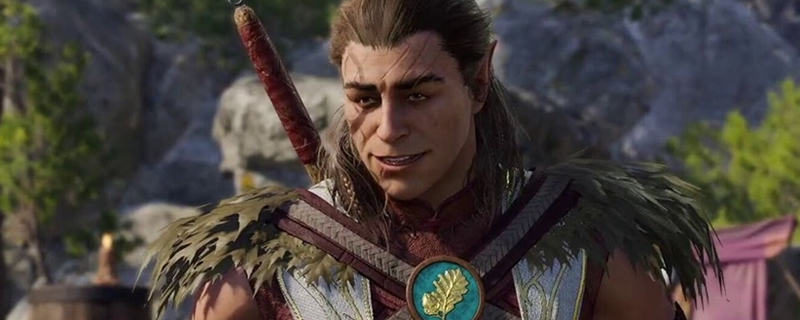 Expect Baldur's Gate 3 to run a lot better on PC after the release of Patch 2 
Larain Studios has just released patch 1 for Baldur's Gate 3, and it contains a huge number of bug fixes and other changes. That said, the update does not address the game's performance issues, with the game's 3rd act being particularly hard to run on PC. Thankfully, Larain has promised "significant performance improvements" with the game's next update, which the studio says is "right around the corner". 
Baldur's Gate 3 is a huge game, and some area of the game can be very taxing on PC, even on ultra-high-end setups. Hopefully, patch 2 for Baldur's Gate 3 will resolve these performance issues. Patch 2 is expected to arrive alongside the PlayStation 5 version of Baldur's Gate 3, which is due to launch on September 3rd for Deluxe Edition purchasers (September 6th for the game's standard edition). Baldur's Gate 3's PlayStation 5 version is also expected to support AMD's FidelityFX Super Resolution 2 (FSR 2) upscaler, which likely means that Baldur's Gate 3's FSR 2 update should arrive soon on PC.
    You won't be waiting long for Patch 2, which is right around the corner. This update will feature significant performance improvements – but we'll go into more detail about that closer to its release.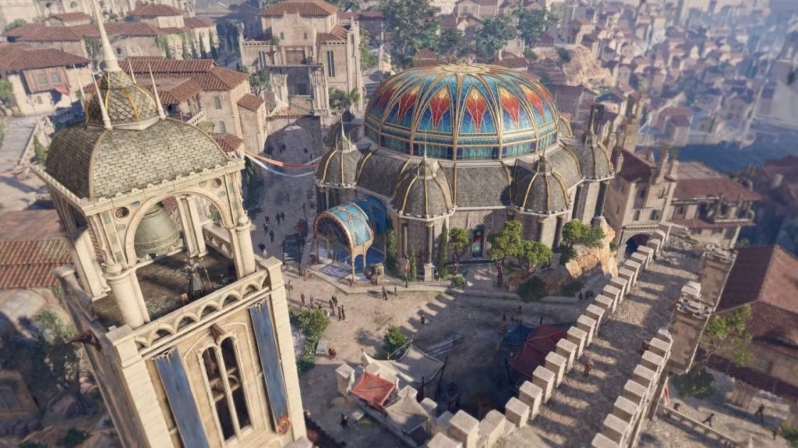 Performance boosting updates are always a welcome sight on PC, as these updates deliver a smoother gameplay experience for all players. This is especially true for gamers with lower-end PC hardware, or simply have not upgraded their PCs in a while.  
You can join the discussion on Baldur's Gate 3's patch 2 promising significant performance gains on the OC3D Forums.