Call of Duty: Black Ops 4 becomes the most popular game on Twitch on launch day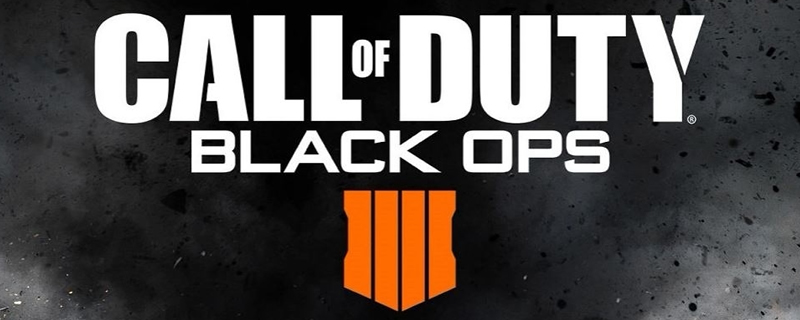 Call of Duty: Black Ops 4 becomes the most popular game on Twitch on launch day
Today marks the release of Call of Duty: Black Ops 4, the first iteration of the long-running series to offer a Battle Royale game mode, challenging both PlayerUnkown's Battlegrounds and Fortnite with FPS gameplay that has been refined for over a decade.
At the time of writing, Call of Duty: Black Ops 4 has over 400,000 viewers on Twitch, which is more than both Fortnite and PUBG combined, making the game the most popular game on the streaming platform.
It is an understatement to say that Call of Duty: Black Ops 4 is a highly anticipated release, which the addition of the game's Blackout Battle Royale mode proving to be precisely what the franchise needed to reignite the series popularity. The question now is whether or not Battlefield V can garner the same response when it releases later this year, potentially turning the fight for Battle Royale dominance into a four player game.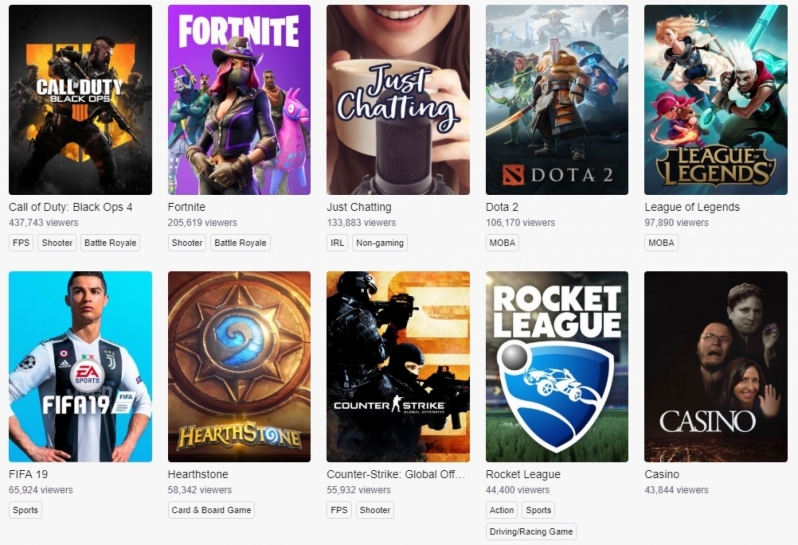 Call of Duty: Black Ops 4 is now available on PC, Xbox One and PS4. 
You can join the discussion on Call of Duty: Black Ops 4 dominating Twitch on the OC3D Forums.