Call of Duty: Black Ops 4 now offers unlocked framerate on PC in all game modes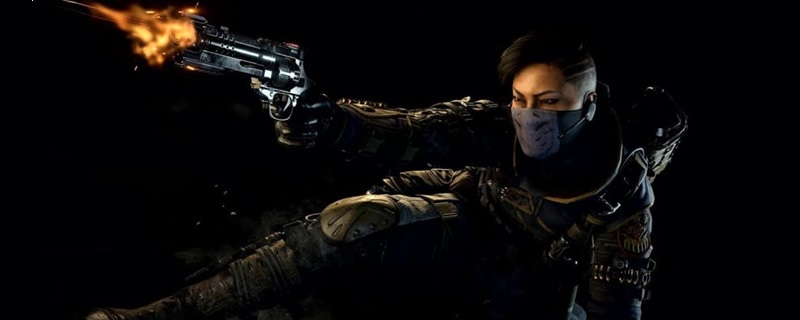 Call of Duty: Black Ops 4 now offers unlocked framerate on PC in all game modes
Call of Duty: Black Ops 4 released on both PC and consoles on Friday, quickly becoming one of the series best sellers while dominating streaming platforms like Twitch and Mixer. 
One of the highlights of this new game is the title's Blackout mode, Call of Duty's take on the Battle Royale genre, with all platforms targeting framerates of 60FPS. 
Like most other PC games, Call of Duty: Black Ops 4's framerate relies on the power of the player's hardware, with the game's Zombies and traditional multiplayer modes running with an unlocked framerate, though Blackout, due to its more complex nature (increased player counts and map size) had its framerate limited to 120FPS at launch. 
Thankfully, Treyarch and Beenox have worked tirelessly over the weekend to crank the game's framerates to higher levels, first raising the cap to 160FPS and eventually unlocking the framerate to deliver a first-class experience for users of ultra-high-end PCs. Black Ops 4's Blackout mode is now limited solely by the power of the PC hardware running the game.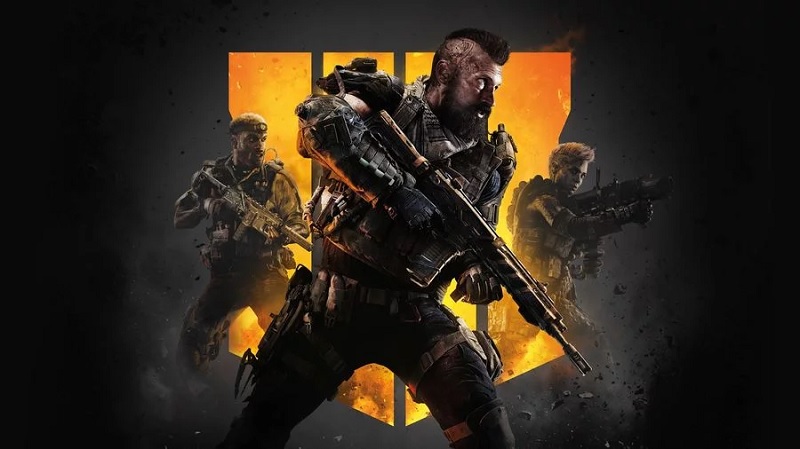 You can join the discussion on Call of Duty: Black Ops 4 now offering unlocked framerate on all PC game modes on the OC3D Forums.