Campaign, Zombies, and Multiplayer – Call of Duty: Modern Warfare has been revealed, and it has it all
Expect a new twist on Call of Duty's Zombies and Campaign modes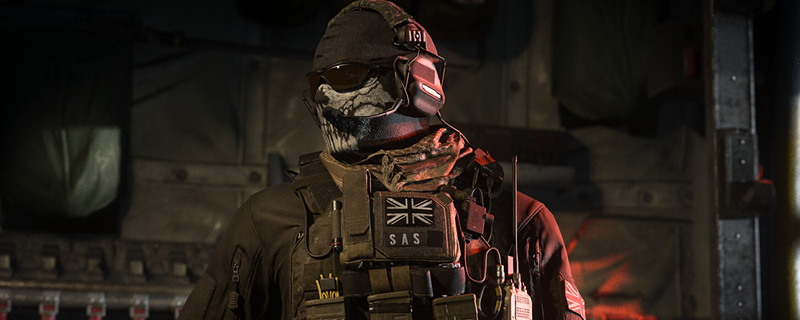 Call of Duty: Modern Warfare 3's first gameplay trailer has been released
Activision has released their first gameplay trailer for Call of Duty: Modern Warfare 3, giving gamers their first look at the game's campaign and details about the game's planned Open Beta and pre-order bonuses. 
Call of Duty; Modern Warfare 3 is releasing on November 10th, complete with a full single-player campaign, a zombies game mode, and a full multiplayer mode. Unlike prior Call of Duty games, Modern Warfare III's campaign will feature "Open Combat Mission", which are open open-ended than the missions in older games and feature multiple potential paths and objectives. Players will be able to tackle these missions however they wish, emphasising player choice and replayability. In a sense, these missions sound a lot like the open ended missions of games like Crysis.

With this year's multiplayer mode, Modern Warfare III promises players "one of the greatest collections of…maps ever assembled", with several popular maps returning from older Call of Duty titles. This includes Modern Warfare II's (2009) Afghan, Derail, Estate, Favela, Karachi, Highrise, Invasion, Quarry, Rundown, Rust, Scrapyard, Skidrow, Sub Base, Terminal, Underpass, and Wasteland maps, all of which have been rebuilt from the ground up and refined.
Finally, Modern Warfare III will feature a Zombies mode, which will allow multiple squads of players to team up against the undead hordes. The game will feature the "largest Call of Duty Zombies map ever", and feature open-world PVE missions across several different regions.
Call of Duty: Modern Warfare III will be launching on Xbox One, Xbox Series X/S, PlayStation 4, PlayStation 5, and PC. On PC, Call of Duty: Modern Warfare III will be available through both Steam and Battle.net.
You can join the discussion on Call of Duty: Modern Warfare 3 on the OC3D Forums.