Capcom's working on a fix for Resident Evil Village's DRM performance issues on PC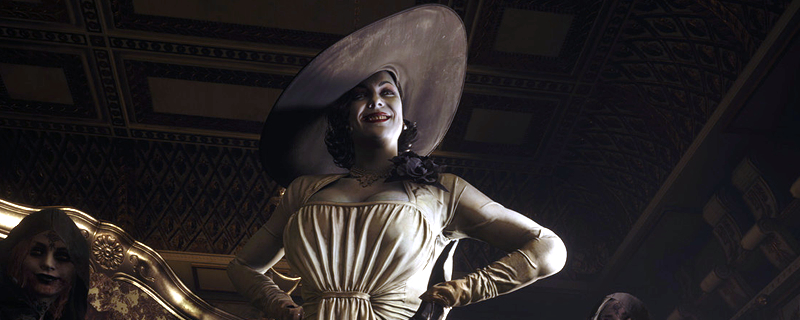 Capcom's working on a fix for Resident Evil Village's DRM performance issues on PC
Resident Evil Village's PC version has a DRM problem, causing regular in-game stutters when certain actions are taken in-game. Earlier this week, we reported on
how crackers have managed to stabilise the game's performance by bypassing Capcom's anti-piracy solutions
, proving once and for all that the game's performance issues were caused by DRM. 
Capcom has since confirmed that they are currently working to address Resident Evil Village's performance issues on PC, revealing that a patch should be available soon to address the problem. That said, it's disappointing that these performance issues were not uncovered during Capcom's QA process for the game or addressed before the game launched. 
 
As it stands, Capcom has crossed a line by allowing their DRM to create legitimate performance issues within a shipping game, giving legitimate customers a weaker gameplay experience than those who pirate the game. This is unacceptable. 
While anti-piracy measures are seen as a must by many game publishers, DRM solutions that cause performance issues should never be tolerated on PC. Simply put, legitimate customers deserve to be treated better than this. Beyond that, it is a waste to have the hardware resources of the PC platform be wasted by DRM solutions with overly high levels of hardware overhead. We don't spend money on hardware for publishers to waste our computational performance on their anti-piracy solutions. 
Empress, the cracker behind the pirated version of Resident Evil Village, has claimed that their hacked version of the game offers more stable performance and suffers from fewer framerate stutters. These changes come thanks to the removal of Resident Evil 8's DRM calls, reporting that Resident Evil 8 users Capcom's Anti-Tamper Version 3 and Denuvo Version 11.
Empress claims that "All in-game shutters like the one from when you kill a zombie are fixed because Capcom DRM's entry points are patched out so most of their functions are never executed anymore. This results in a much smoother game experience." That said, the pirated version of Resident Evil Village not only lacks stutters but also appears to lack specific attack animations and certain boss attacks. As such, the pirated version of Resident Evil 8 doesn't seem to be feature complete at the time of writing.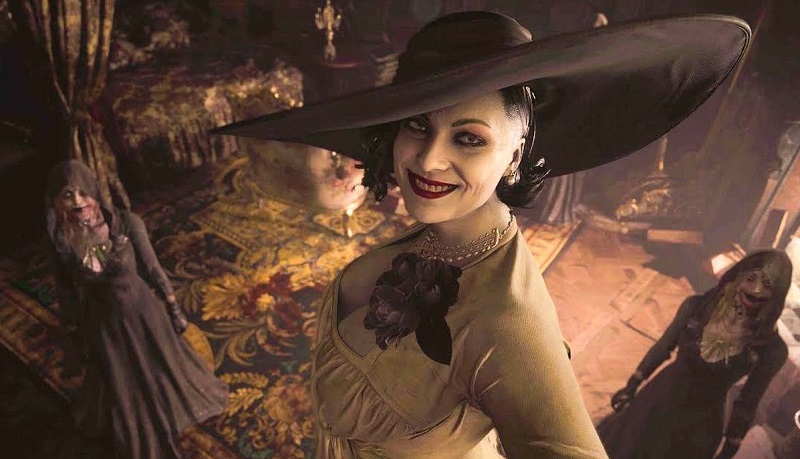 PC gamers should expect Resident Evil Village to be patched soon. Hopefully, this patch will address the game's DRM issues by optimising their DRM calls or removing them.  
You can join the discussion on Capcom's plans to patch Resident Evil Village's PC version on the OC3D Forums.