CD Projekt Red details Thronebreaker: The Witcher Tales' gameplay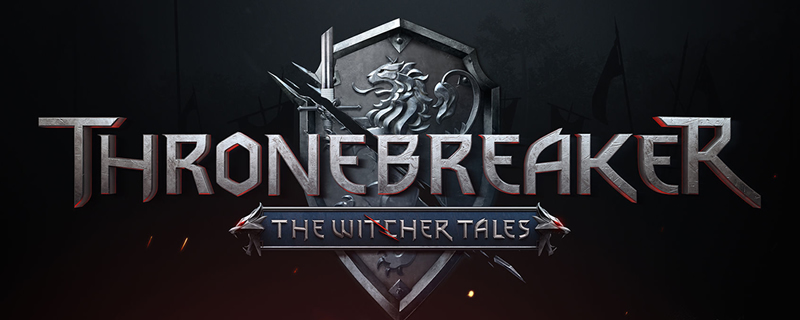 CD Projekt Red details Thronebreaker: The Witcher Tales' gameplay
Thronebreaker: The Witcher Tales is CD Projekt Red's latest entry into the company's iconic The Witcher game series, offering player content with a narrative focus and gameplay that is unlike anything that the series has seen before, at least as a whole. 
So far, CD Projekt has been tight-lipped about the Thronebreaker's gameplay, aside from the fact that the game was initially created to be a single-player component for Gwent: The Witcher trading card game. Thronebreaker: The Witcher Tales is currently set to release on PC on October 23rd on GOG, with a PS4/Xbox One release on December 4th, making PC the title's leading platform.  
The game is described as a "grand adventure" that is full of quests, decisions and consequences, telling the story of Meve, the Warrior-Queen of both Lyria and Rivia, who faces an imminent invasion from Nilfgaard. Within the game, players will explore the monster riddled medieval world, manage resourced and prepare for war using the game's "battle camp", with story battles being carried out on  Gwent-like board.    
In Thronebreaker, fans of the Witcher series will be able to explore locations that are never shown within the main game series, presenting players with new mysteries and never-before-seen characters and monsters. 
Like other Witcher games, decision making is key, with choices having the potential to influence the state of the world around you. Will the characters you save desert you, betray you, or come to your aid when you need it most. Deciding when to upgrade your camp will also be key if players want to survive in the hostile world of Thronebreaker.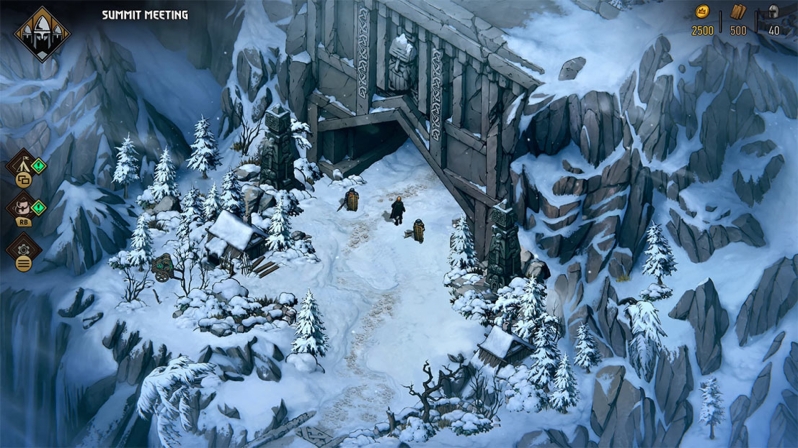 The battles in Thronebreaker will be based on the gameplay mechanics of Gwent: The Witcher Card Game, though it has been custom tailored to suit the needs of a story-driven game. As commander of an army, players will need to utilise their troops wisely to defeat their opponents, employing unique skills and tactics to win the day.  

Outside of battle, players will be gathering resources and coin to unlock and train more units, with the campaign featuring over 100 tailor-made card battles. The game will also feature 20 new Gwent cards.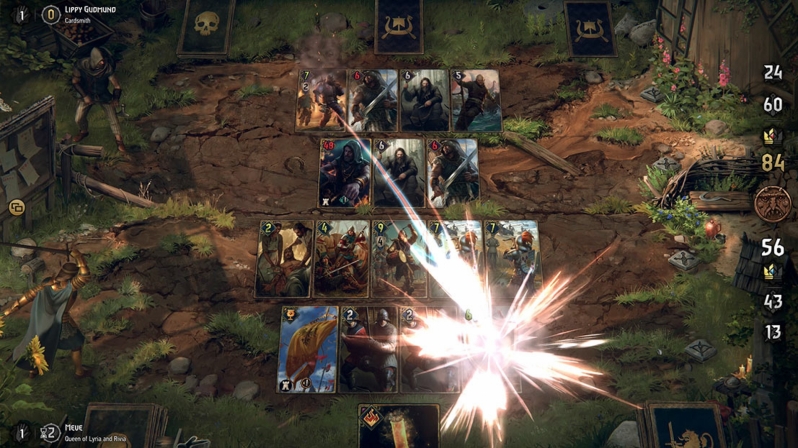 CD Projekt Red promises to release Thronebreaker: The Witcher Tales with 30+ hours of gameplay, with quests that are "crafted by the developers responsible for some of the most iconic moments in The Witcher 3: Wild Hunt", which should make for a compelling story for series veterans. 
Thronebreaker, The Witcher Tales will retail for £23.39 on GOG. 
You can join the discussion on Thronebreaker: The Witcher Tales' gameplay on the OC3D Forums.