Civilization VI's Gathering Storm Expansion brings Climate Change to the game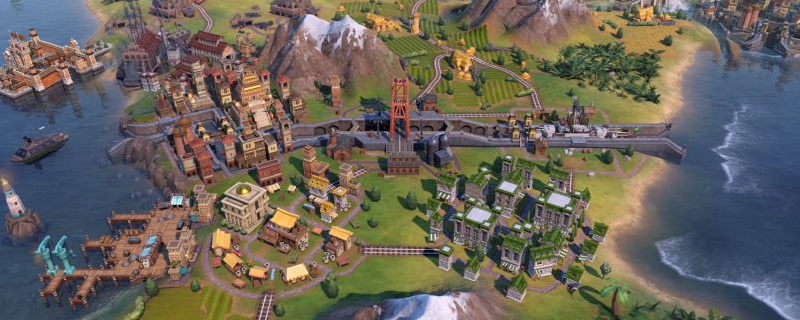 Civilization VI's Gathering Storm Expansion brings Climate Change to the game 
Firaxis has officially revealed Civilization VI's next expansion, Gathering Storm, which is set to bring climate change to the game alongside nine new Civs and a multitude of new buildings, technologies and mechanics to the game.  
During the game, players will generate carbon by using fossil fuels and by otherwise impacting the game's environment, burning coal during the industrial revolution to the move towards renewable energy sources in the late-game, as each player's reserve of fossil fuels will inevitably run out, and the world's climate will eventually wreak havoc on coastal settlements. 
With these changes, resource wars will take on a new turn, as players may seek to conquer other nations to plunder their fossil fuel reserves, or conversely, take out the world's greatest polluters to help save their sinking settlements. 
Natural disasters are also set to become part of the game, with volcanic eruptions and earthquakes having the potential to damage cities heavily. The World Congress is also set to return, adding a wealth of new diplomatic options to the game. 

  Watch the announcement trailer for the second expansion to the award-winning Civilization VI coming to PC on February 14, 2019
 
Civilization VI's Gathering Storm Expansion will release on February 14th 2019. More information about this expansion will be released over the coming months, naming the game's planned Civs while shedding more light on the game's new and updated mechanics. 
You can join the discussion on Civilization VI's Gathering Storm Expansion on the OC3D Forums.