Command and Conquer spiritual successor, Tempest Rising, signs Frank Klepacki as a composer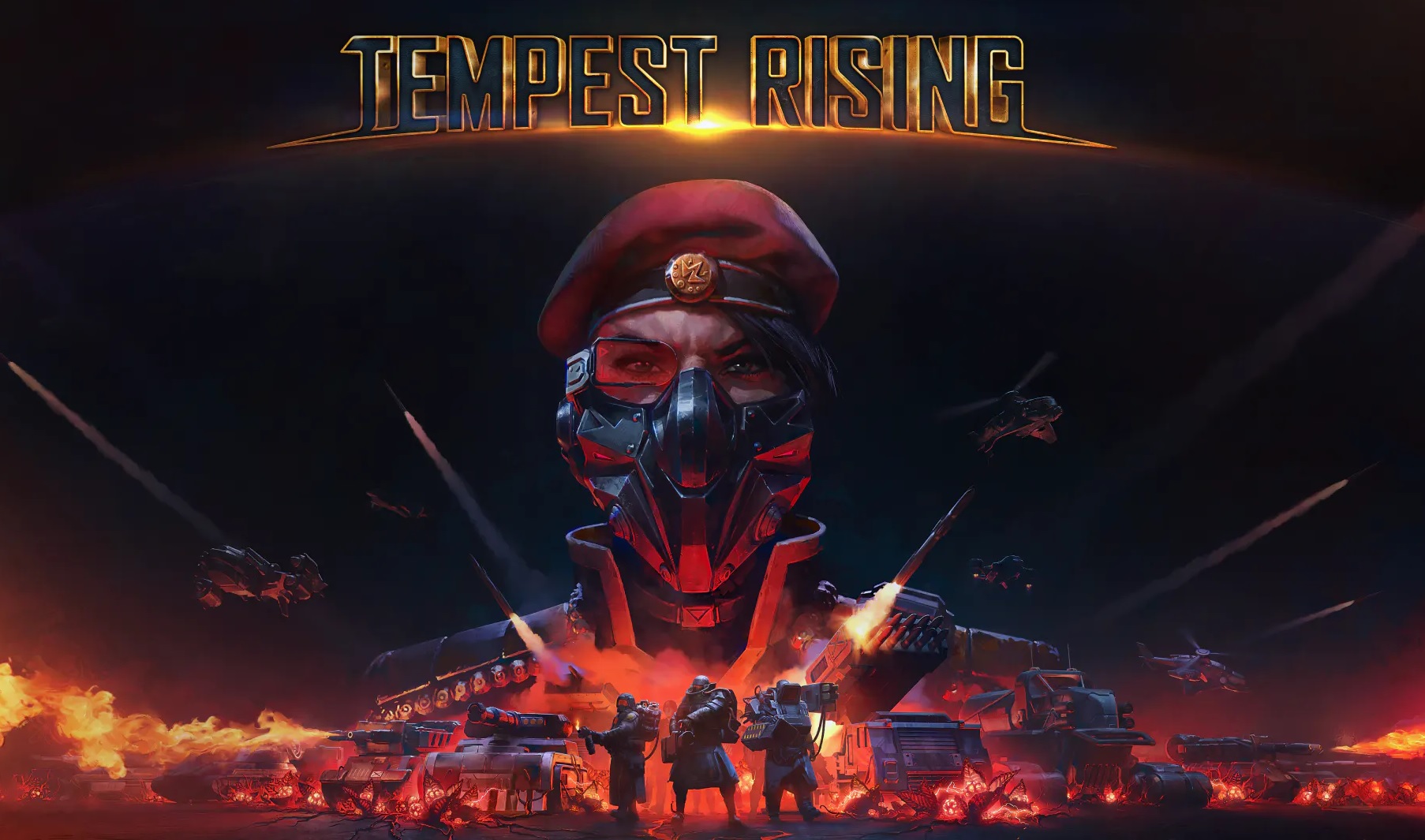 3D Realms signs Command and Conquer's Legendary Composer, Frank Klepacki, to work on Tempest Rising's soundtrack
3D Realms' Tempest Rising promises to do what EA won't and give the world a true Command and Conquer successor. Now, it has been confirmed that Command and Conquer's legendary composer Frank Klepacki is working on the soundtrack for Tempest Rising. This explains why the game's trailers had a Klepacki-esque sound.
With EA and Blizzard refusing to create new Command and Conquer, Starcraft, or Warcraft RTS games, the genre needs newcomers to step up and fill the void. Currently, Tempest Rising has no form release date, though we currently expect the game to release in 2024.
3D Realms has confirmed that they have been "saving this [Frank Klepacki composer] announcement for a long time". That's whyTempest Rising's existing trailers already have a Frank Klepacki -like soundtrack. Klepacki has clearly been working with 3D Realms for a while.
A lot of you have speculated, and we at 3D Realms are here to confirm: the legendary composer of Command and Conquer Frank Klepacki is with us to work on the Tempest Rising official soundtrack.
PC gamers need a new RTS
It has been a while since we have seen a good RTS game on PC. It is clear that there is demand for some classic 1990s/2000s era base building action. Why else would we see remasters of classic Command and Conquer titles, and StarCraft? The golden age of the RTS genre may be over, but that does not mean that there is no demand for something fresh.

A fully playable demo for Tempest Rising is now available to play on Steam. This demo allows gamers to play the first two campaign missions for the game's GDF and Tempest Dynasty factions. Tempest Rising also has a third faction, which is currently unrevealed.
Tempest Rising is a new RTS game from THQ Nordic that takes place in a modern day alternative history scenario. The game features classic RTS tropes that include base building, a trio of factions, and a lengthy singleplayer campaign. Now we also know that the game will have a Frank Klepacki soundtrack. That sounds very Command an Conquer, because it is very Command and Conquer.
At launch, Tempest Rising will be available on PC through Steam. A PC demo for the game is available now.
You can join the discussion on Tempest Rising signing Command and Conquer's legendary composer, Frank Klepacki, on the OC3D Forums.