Commodore Is Back
News Posted 19/03/07
Author: PV5150
Source: The Inquirer
---

Commodore Computing have finally emerged back into existance thanks to its new Dutch owners. According to the company's website, Commodore Gaming is all about "redefining the line between gaming and reality", but in reality, it's just another Alienware. Simply put, Commodore are seeking to pursuade you to part with your hard-earned folding stuff, by simply stuffing heaps of droolworthy kit into a customised painted case.
The new cases are all-metal and come sporting a range of different artwork. The new Commodore is using burn-to-metal techniques in order to be able to provide complete customisation of the case at unbeatable price. Forget about taking $1500 computer from Taiwan, slapping a $2500 paint-job and sell it for $4K, this is customisation on completely another level, but for fraction of a price…
The paint process on the case is called C-Kin , and when the on-line store opens in April, it will offer designs based on several types: Classic Commodore, featuring various motives from the history of the company, Gaming, Street Art (for the Pimp My Ride generation), art photography, landscapes, and classical colours in several types (matte, shiny etc.). I don't know if it's just me but the colour schemes available on the website look a little tacky. But, it'd be cool if they could do any customised paint job you wanted, and still keep the price premium to a minimum. I guess we'll have to wait until mid April to see.
The cases are just a base for gaming-oriented machines that will feature only the best gaming components now: Intel Core 2 Duo and Quads, nForce 680i based motherboards, complete mainstream and high-end DirectX 10 line-up from Nvidia and top-of-range Corsair memory.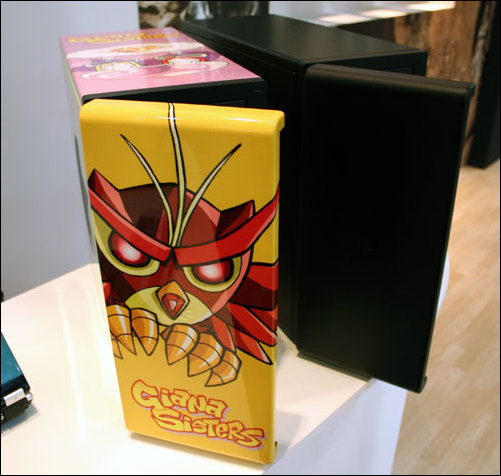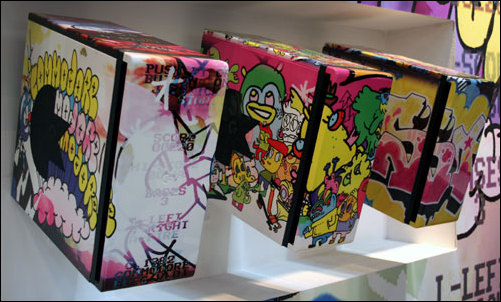 Regardless, the new Commodore looks better than those beige 64k gaming monsters of the past.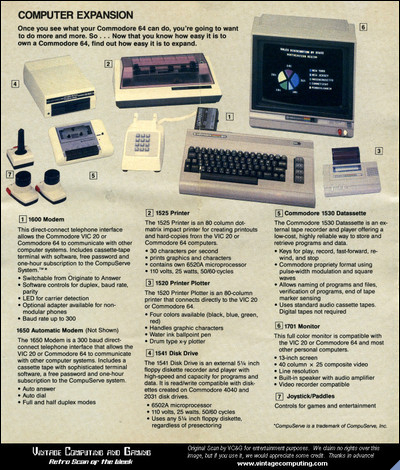 (Image courtesy of vintagecomputing.com)
Discuss in our forum