Crytek releases a Crysis Remastered Trilogy PC Comparison Trailer ahead of launch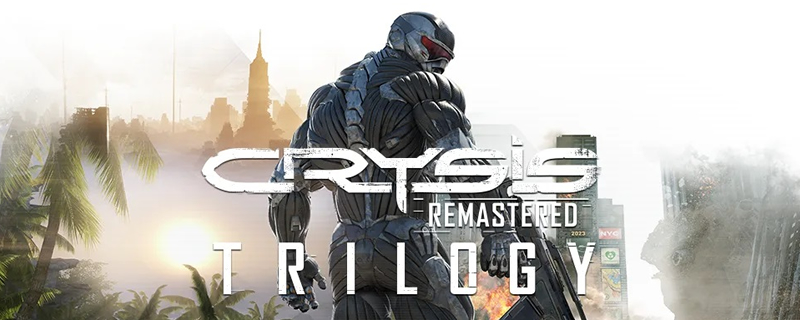 Crytek releases a Crysis Remastered Trilogy PC Comparison Trailer ahead of launch
Ahead of the Crysis Remastered Trilogy's release, Crytek has released a PC VS PC comparison trailer for Crysis 1, 2, and 3 Remastered versus their original PC counterparts, showcasing the improved visuals that are offered by each game's modern counterpart. 
With Crysis 2 and Crysis 3 remastered, both of which launch on October 15th, will feature SVOGI global illumination, software and hardware raytracing, improved anti-aliasing, high-resolution textures, improved shadows and a large number of new CPU and GPU optimisations. In short, the Crysis franchise looks better than ever on PC. 
For Nvidia RTX users, the Crysis Remastered Trilogy will support DLSS, an AI upscaling technology that promises boosted performance on compatible graphics cards. Other unique PC improvements include ray tracing and shadows on the water, features that are missing from Crysis 2/3's console remasters, even on PlayStation 5 and Xbox Series X/S. Even now, the Crysis series looks best on PC. 
Watch the trailer below to see Crysis 1, 2, and 3 Remastered on PC. This footage was taken at 4K at what appears to be the PC versions highest graphics settings. 
You can join the discussion on Crytek's PC comparison trailer for the Crysis Remastered Trilogy on the OC3D Forums.