Cyberpunk 2077's 1.1 patch has a quest-breaking bug – Here's the workaround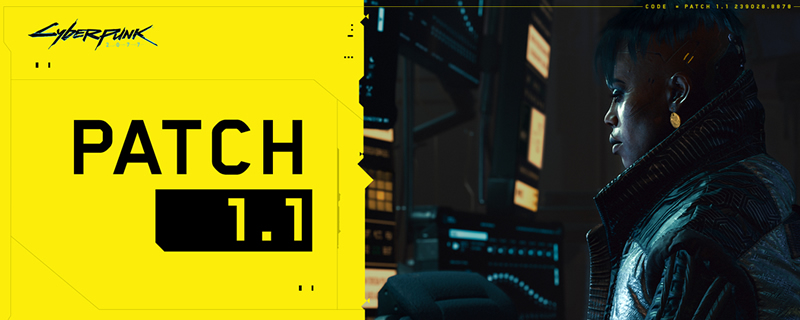 Cyberpunk 2077's 1.1 patch has a quest-breaking bug – Here's the workaround
Cyberpunk 2077's 1.1 patch addresses many bugs within all versions of the RPG, but unbeknownst to CD Projekt Red, the update also added new bugs to the game, including an issue which prevents the game's "Down on the Street" quest from progressing. 
The bug prevents players from starting a conversation with Takemura, the character pictured below, stopping the progression of the game's "Down on the Street" quest. Since this quest is part of one of Cyberpunk 2077's main questlines, this bug can prevent players from finishing the game. 
CD Projekt Red is working on a hotfix that will address this issue,  but for now, the company's support team has released the following advice which may allow players to progress further within the game. This will require gamers to use an older save for Cyberpunk 2077, which means that players will likely lose some of their progress within the game. 
   We are currently looking into the issue where the conversation with Takemura may not start during the quest "Down on the Street".

For a potential workaround follow the steps below (note, an earlier gamesave is required):

1. Load a gamesave before Takemura and V leave Wakako's office.

2. Finish the conversation with Takemura outside the office right away

3. Right after the finished conversation and when the quest was updated, skip 23h.

4. See if the holocall triggers and the dialogue with Takemura starts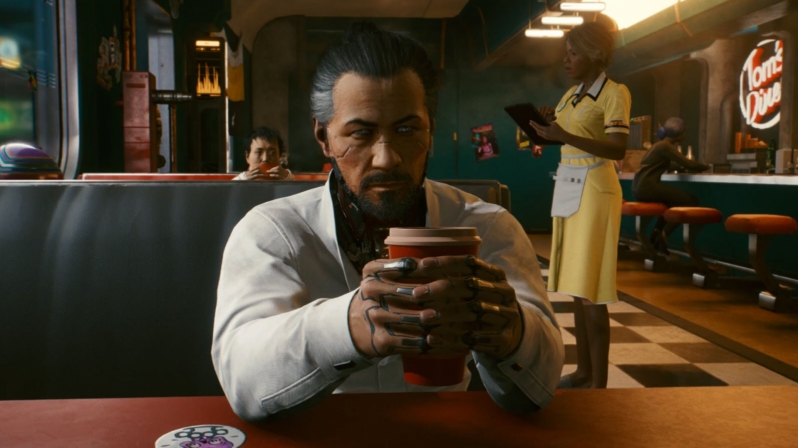 You can join the discussion on Cyberpunk 2077's progress-ending Takemura bug on the OC3D Forums.