Cyberpunk 2077's receiving a fully path traced renderer next month
Cyberpunk 2077's Ray Tracing: Overdrive mode us coming soon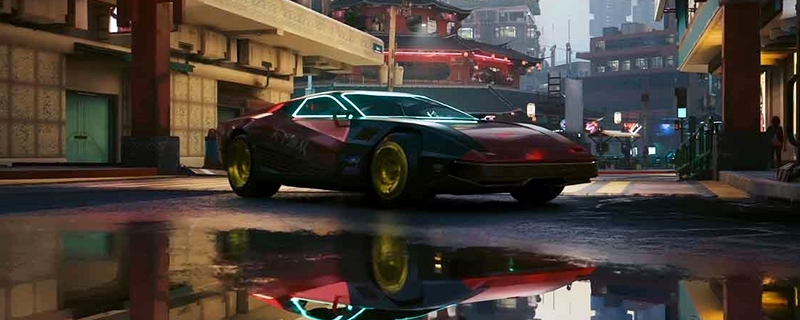 Cyberpunk 2077's path traced RT: Overdrive mode is launching on April 11th
CD Projekt Red and Nvidia have confirmed that Cyberpunk 2077 will be receiving its highly anticipated "Ray Tracing: Overdrive" path tracing update on April 11th, an update that will deliver "full ray tracing" to the game with its new "Ray Tracing: Overdriver" game mode. 
With path tracing, Cyberpunk 2077 will utilise ray tracing to simulate light throughout a scene, not just for specific effects like shadows, reflections, global illuminations, etc. With path tracing, games and movies can be rendered with accurate simulations of light that can deliver results that are virtually indistinguishable from reality, though this process is incredibly intensive to compute. 

With Cyberpunk 2077's path traced RT Overdrive game mode, Nvidia plan to utilise all of the items in their RTX toolbox to enable playable performance in Cyberpunk 2077's RT Overdrive mode, utilising the performance of the RT (Ray Tracing) cores within the GPUs, and their AI-accelerated DLSS features. Additionally, Cyberpunk 2077 will also be updated to feature support for the RTX 40 series Shader Execution Reordering (SER) feature, which can deliver a considerable performance boost to RTX 40 series GPUs.
With SER, DLSS Super Resolution, DLSS Frame Generation, and the raw throughput of their RTX 40 series hardware, Nvidia plans to deliver a playable path traced gaming experience in Cyberpunk 2077, delivering stellar, next-generation, visuals to gamers.
   Game developer CD PROJEKT RED today at the Game Developers Conference in San Francisco unveiled a technology preview for Cyberpunk 2077 with path tracing, coming April 11.

Path tracing, also known as full ray tracing, accurately simulates light throughout an entire scene. It's used by visual effects artists to create film and TV graphics that are indistinguishable from reality. But until the arrival of GeForce RTX GPUs with RT Cores, and the AI-powered acceleration of NVIDIA DLSS, real-time video game path tracing was impossible because it is extremely GPU intensive.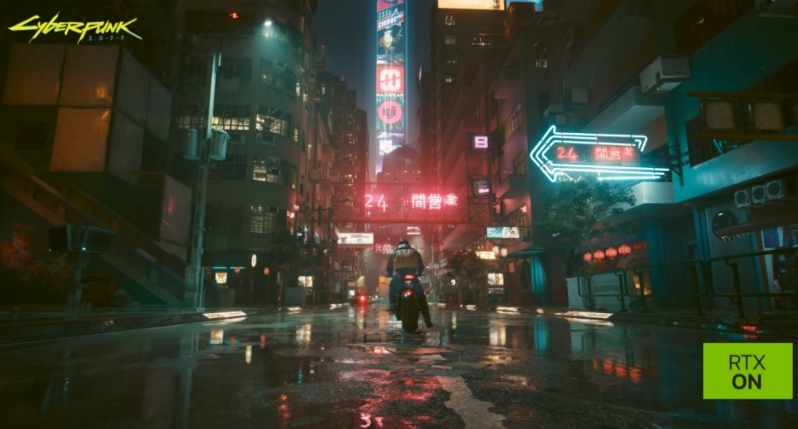 Cyberpunk 2077's RT: Overdrive mode will be a graphical showcase for Nvidia's latest graphics cards. It will likely rely heavily on DLSS (both super resolution and frame generation), and Shader Execution Reordering to achieve high levels of performance, which means that gamers will likely need RTX 40 series GPUs for this mode to run well at high output resolutions. Don't expect this mode to run well on non-Nvidia hardware.
You can join the discussion on Cyberpunk 2077's path traced ray tracing overdrive update on the OC3D Forums.