Death Stranding has been updated to add XeSS 1.1 and Dualsense Edge support
All PC gamers can expect 'Reduced ghosting, moire and flickering'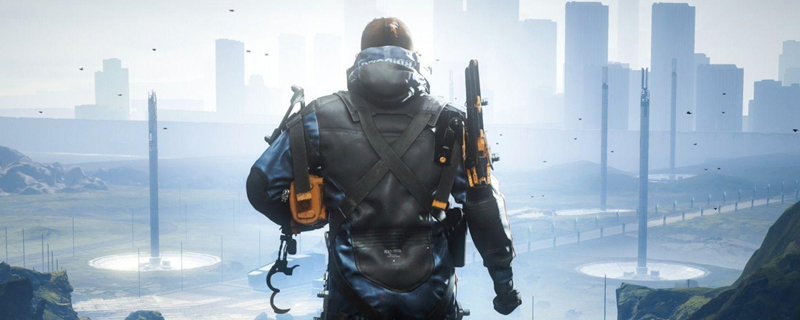 Death Stranding Director's Cut now supports Intel's latest upscaler and the newest PlayStation gamepad
Kojima Productions has released a new PC update for Death Stranding Directors Cut, adding support for Intel's XeSS 1.1 upscaler (replacing Intel's XeSS 1.0 upscaler), and support for Sony's DualSense Edge gamepad to the game. Additionally, this update also is said to  deliver "Reduced ghosting, moire and flickering". 
Intel's XeSS upscaler was first added to Death Stranding Director's Cut in September 2022, but since then Intel has updated their AI upscaling technology to offer gamers improved temporal stability, increasing the fidelity of Intel's upscaling solution. With this update, users of XeSS should expect more visual clarity in Death Stranding Director's Cut.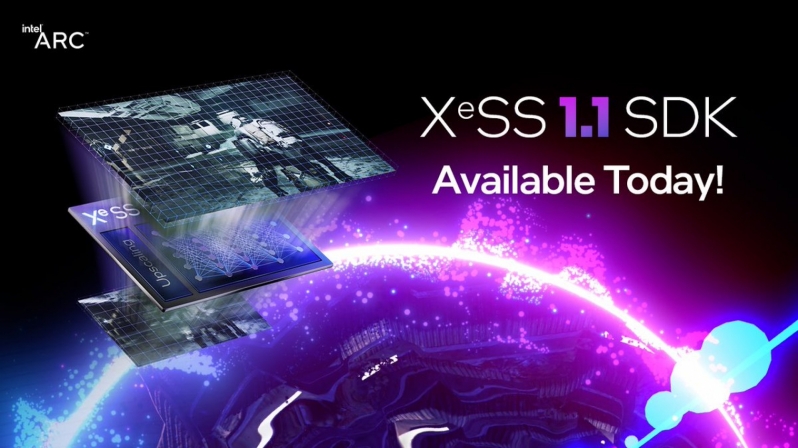 XeSS 1.1 is also said to be more performance-friendly than XeSS 1.0, which should mean that users of XeSS in Death Stranding should expect higher framerates, regardless of whether or not XeSS is using the XMX acceleration features of modern Intel GPUs or the DP4a throughput of other GPUs. With XeSS 1.1, Intel's upscaler has received both a quality boost and a performance boost.
You can join the discussion on Death Stranding's April 19th update on the OC3D Forums.
Death Stranding Director's Cut – April 19th Patch Notes
Porters, the latest update for DEATH STRANDING DIRECTOR'S CUT is out now on Steam. This update contains the following:
– XeSS v1.1 – Introduces improved temporal stability for XeSS DP4a and XMX models
– Reduced ghosting, moire and flickering
– DualSense Edge Support
Please note: Players will need to disable Steam Input and connect their controller with a USB C cable in order to use the full functionality of the DualSense Edge.