Destiny 2 cheat sellers forced to pay Bungie $4.3 million following lawsuit
Bungie is winning its battle against cheat makers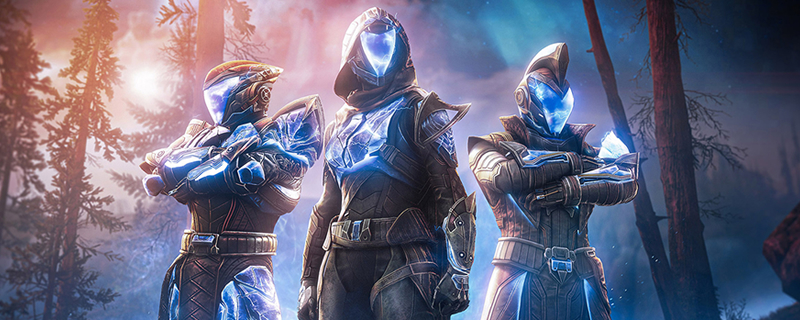 Bungie has won its first battle against Destiny 2 cheat sellers in arbitration
Bungie, the developer behind the Destiny franchise has won its first legal battle against Destiny 2 cheat sellers, with Judge Ronald Cox concluding that cheaters had violated the DMCA's anti-circumvention provision and related trafficking restrictions. In total, Bungie has been awarded $4.3 million from the cheat seller AimJunkies, receiving $3.6 million in damaged and over $700 to account for legal fees and other costs. 
AimJunkies defended their sale of Destiny 2 cheats by stating that cheating is not against the law, arguing that Bungie's copyright infringement allegations are unfounded, as many of Bungie's referenced copyrights were registered after Destiny 2 cheats became available. This led to Bungie's original lawsuit to be dismissed, with AimJunkies countersuing Bungie as a result. This lawsuit was also dismissed. After this, Bungie filed a new case after amending their complaints.

During arbitration, Judge Ronald Cox largely sided with Bungie, confirming that AimJunkies were in violation of the DMCA by using reverse engineering techniques to find holes in Bungie's security systems. The arbitrator concluded that these acts of circumvention were malicious, and that Bungie are entitles to $2,500 per offense. With 102 violations, AimJunkies are to pay Bungie $255,000 in damages.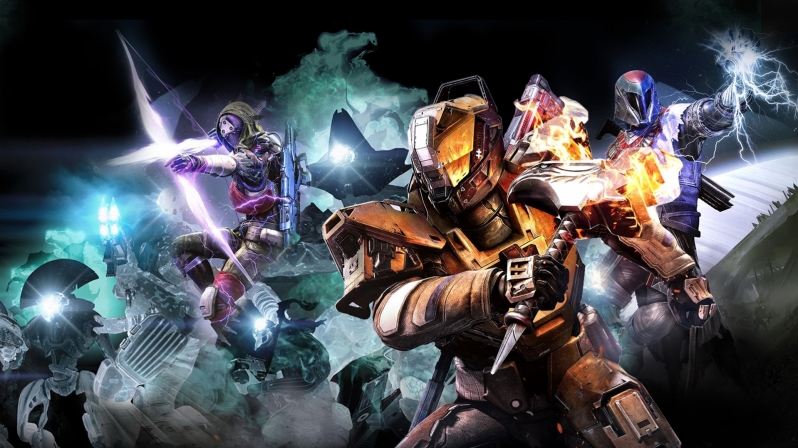 Additionally, legal filings indicate that around 1,361 copies of AimJunkies' Destiny 2 cheats were sold. It was also concluded that AimJunkies tried to hide from the court the number of cheats that were sold, entitling Bungie to full statutory damages. These damages are $2,500 per violation, totalling $3,402,500. In total, Bungie are to be awarded $3,657,500 in damages. 
Alongside damages, Bungie's legal fees and other costs are to be paid for, giving the company $4,396,222 in total between fees and damages. This is not the end of Bungies legal battles against Destiny 2 cheaters, as they still need to win their copyright battle against AimJunkies, and the company seeks to prevent AimJunkies from engaging in similar activities in the future, effectively asking for the company's closure.
Currently, AimJunkies remains active, though they have stopped selling Destiny 2 cheats. With Bungie winning their legal battle against them, it is likely that other companies will take similar action against the cheat seller, and that Bungie will find additional success when taking other cheat sellers to court.
You can join the discussion on Bungie winning $4.3 million from Destiny 2 cheat sellers on the OC3D Forums.