Developers delay or cancel Steam releases to bring their PC games to the Epic Games Store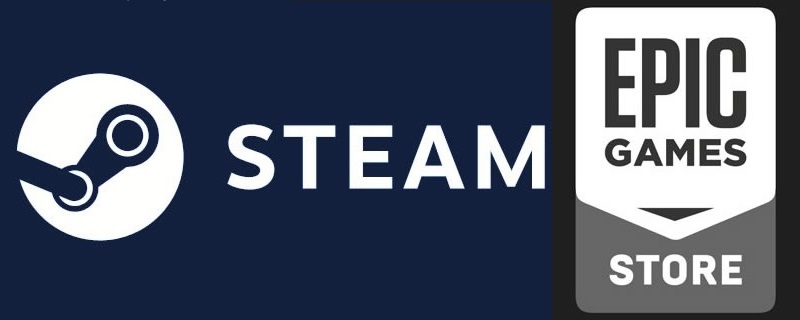 Developers delay or cancel Steam releases to bring their games to the Epic Games Store
When Epic Games revealed their new gaming storefront, they promised developers that they would be given a larger chunk of the revenue generated by their PC releases, promising devs 88% of their game's income instead of Steam's basic rate of 70%. 
This increase in revenue is not an insignificant number, representing a 25% increase in revenue for developers, though games on the Epic Store will need to be approved by the website's curators.  
Coffee Stains Studios has confirmed that Satisfactory will no longer be releasing on Steam, with the Epic Games Store acting as the "only place" where PC gamers will be able to access the first-person factory builder. 
Rebel Galaxy Outlaw and Genesis Alpha One have also been moved to the Epic Games store, acting as timed exclusives for the platform. This showcases the willingness of developers to move away from Steam for the sake of additional revenue, though it must be said that the crowded nature of Steam could also be a contributing factor in these decisions. It will be a lot easier for PC gamers to notice these upcoming games on the heavily curated Epic Games Store than on the saturated Steam platform. 
Double Damage, the developer behind Rebel Galaxy, hopes that the 88/12 revenue split will become the "new standard" for PC releases. Part of the developer's reasoning for moving to Epic's storefront is that they hope to create the "momentum" that will push the industry in this direction.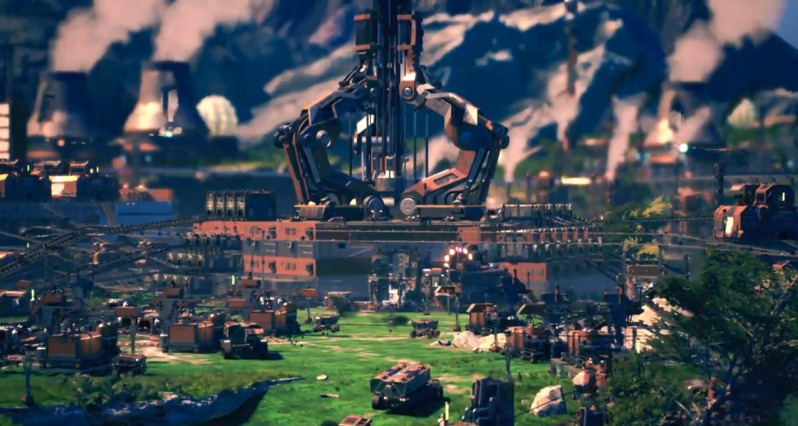 Over the next few months, we can expect to hear a lot more about the Epic Games Store, with free games releasing on the platform over the next few weeks as well as a multitude of curated PC releases from both AAA publishers and Independent developers. 
You can join the discussion on developers cancelling or delaying Steam releases to moves to the Epic Games Store on the OC3D Forums.