Discord plans to offer 90:10 revenue shares, one-upping Epic Games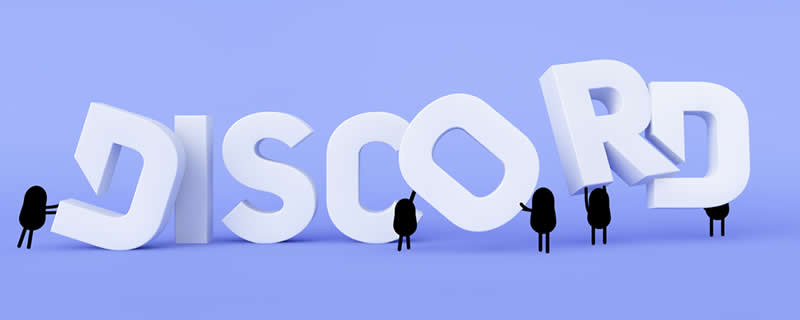 Discord plans to offer 90:10 revenue shares, one-upping Epic Games
Earlier this year, Discord announced that they were opening a digital games store for PC, hoping to compete favourably with steam thanks to the popularity of their text chat and voice chat services. Since then Epic Games has altered the digital gaming landscape by opening their storefront to third parties while offering developers a large share of a game's revenue, something that Discord couldn't ignore. 
Epic Games moved away from the 70:30 revenue splitting model by offering them 88% of their game's revenue, representing a 25% increase over Steam's basic rate; now Discord plans to take things one step further, offering developers 90% of their game's revenue. This gives developers less than 3% more money than Epic Games storefront, though Discord doesn't have the brand recognition or track record to give them the trust of developers. 
In our eyes this move was necessary, as if Epic offered developers more revenue, why would they risk selling their game on Discord? Epic Games is much better known than Discord and had the advantage of having Fortnite on their platform, making Discord seem very unappealing by comparison. Regardless, this move places even more pressure on Steam, who recently confirmed that 30% basic revenue share rate, which gradually reduces to 20% if earnings are high enough.  
Below is a section of DIscord's announcement. 
    Earlier this year though, we noticed a change happening in the game industry. We talked to a lot of developers, and many of them feel that current stores are not earning their 30% of the usual 70/30 revenue share. Because of this, we now see developers creating their own stores and launchers to distribute their games instead of focusing on what's really important — making great games and cultivating amazing communities.

So, we asked ourselves a few more questions. Why does it cost 30% to distribute games? Is this the only reason developers are building their own stores and launchers to distribute games?

Turns out, it does not cost 30% to distribute games in 2018. After doing some research, we discovered that we can build amazing developer tools, run them, and give developers the majority of the revenue share.

So, starting in 2019, we are going to extend access to the Discord store and our extremely efficient game patcher by releasing a self-serve game publishing platform. No matter what size, from AAA to single person teams, developers will be able to self publish on the Discord store with 90% revenue share going to the developer. The remaining 10% covers our operating costs, and we'll explore lowering it by optimizing our tech and making things more efficient.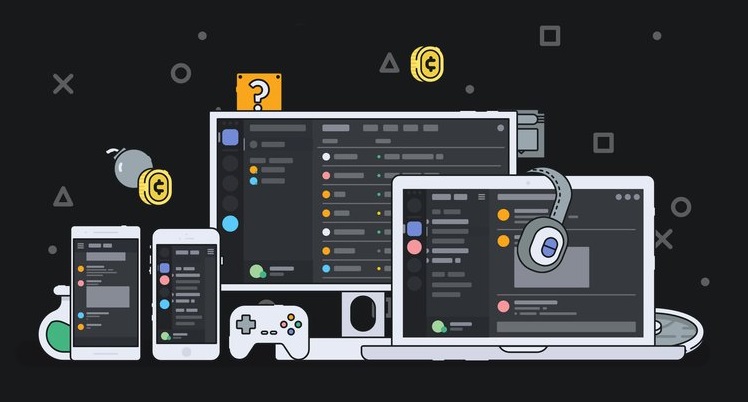 Pressure is quickly piling on Valve to change the way they share game revenue, pressure which will perhaps drive their cut of gaming revenue down moving in the near future. Our hope is that this revenue war does not result in a so-called "race to the bottom", resulting in storefronts that either have too little money to develop new features at the rate we expect or barely enough revenue share to remain profitable. Hopefully a happy middle-ground can be reached where both developers and retailers can be happy with their earnings. 
  
You can join the discussion on Discord's plans to offer developers 90% of game sales revenue on the OC3D Forums.