EA's Star Wars Battlefront II servers are struggling to cope thanks to Epic Games' Giveaway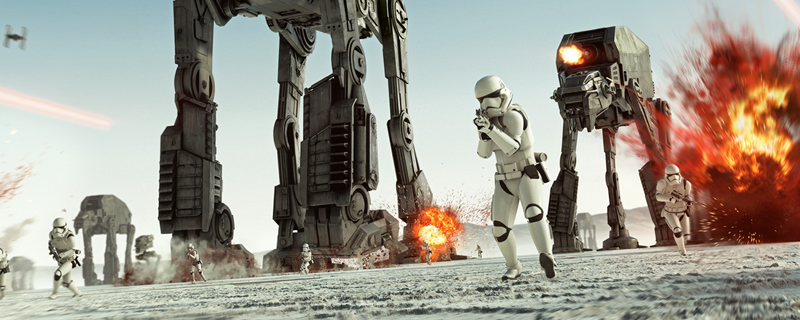 EA's Star Wars Battlefront II servers are struggling to cope thanks to Epic Games' Giveaway
Until January 21st, EA's Star Wars Battlefront II is available for free on Windows PC through the Epic Games Store, granting gamers free access to EA's premiere Star Wars shooter. 
Thanks to the game's recent influx of both new and old players, which was prompted by the game's Epic Games giveaway, PC gamers have been struggling to play Star Wars Battlefront II online, with gamers encountering error codes like 623, 918 and 721. These error codes relate to server problems on EA's side, though the company is working on a fix for these issues. 
In the meantime, Star Wars Battlefront II players will retail full access to the game's offline modes, including the game's singleplayer campaign. This will give newcomers a chance to learn how the game plays before jumping into the title's online game modes. 
     Seeing Error Message 623 or 918 in #StarWarsBattlefrontII? Sit tight, we're on it! An incredible number of players have joined us during our @EpicGames Store free week and we're scaling up new servers to welcome you all to the Battlefront.
While EA has tweeted that "We're happy to report the issue affecting #StarWarsBattlefrontII server capacity has been resolved", PC gamers have been quick to tell EA that they are still encountering issues. Many of these messages are hours old, confirming that EA's server issues are still ongoing. 
  
You can join the discussion on Star Wars: Battlefront II experiencing server issues during the game's Epic Games Store giveaway on the OC3D Forums.