Elden Ring is coming to Xbox, PlayStation and PC in early 2022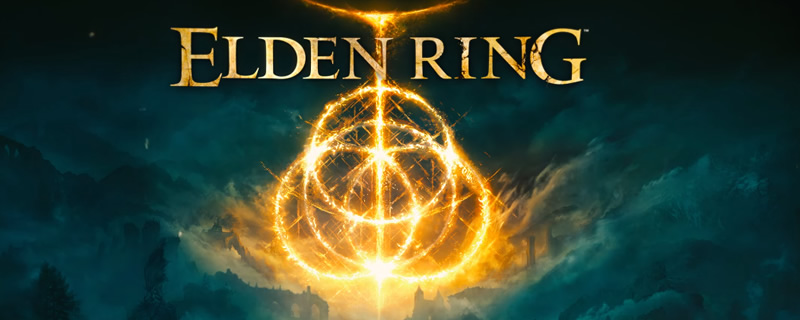 Elden Ring is coming to Xbox, PlayStation and PC in early 2022
Bandai Namco and From Software have just released their first trailer for Elden Ring, the highly anticipated collaboration between the Dark Souls creators at From Software and Game of Thrones author George R. R. Martin. 
Elden Ring will be coming to PC, Xbox One, PlayStation 4, Xbox Series X/S and PlayStation 5 on January 21st 2022, making the game a cross-generation release. On PC, Elden Ring will be release via Valve's Steam platform. 
At this time, nothing is known about the game's story. At the beginning of the trailer, a voice states that "The Tarnished will soon return, guided by grace once lost," and "The Golden Order is broken to its core." Without context, we can't understand the meaning behind these words.
Within the trailer, we can see a large dark fantasy landscape where players can ride on horseback. This suggests that Elden Ring will feature a larger game world than older From Software titles. Mounted combat is shown in the trailer, as is magic use and bonfires. All in all, the game looks like a From Software title. 
Bandai Namco has its own E3 event on June 15th at 10.25 PM BST, and we expect to see more of Elden Ring there. 
You can join the discussion on Elden Ring on the OC3D Forums.