EmuParadise abandons their ROM library – Not worth "disastrous consequences"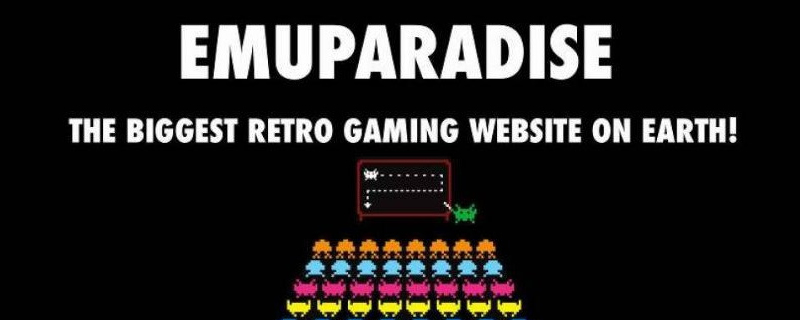 EmuParadise abandons their ROM library – Not worth "disastrous consequences"
Every retro gamer has heard of emulation, a process that often acts as the only means to play some classic titles, especially as ageing consoles fail and physical media becomes increasingly uncommon. Â
EmuParadise has been one of the internet's most popular emulator sites, standing tall for eighteen long years as a supplier for a wide range of classic console emulators and game ROMs.Â
In a recent blog post, the website confirmed that the website was removing all of their ROMs from download, steering the site away from potential lawsuits or takedown notices. For those who are not familiar with emulation, a ROM is a file that contains game data, full titles that can be used with specialised software to deliver a classic console gaming experience.Â
The problem with distributing ROMs is that the practice stands in a legally grey area, especially in an era where selling classic console games on modern hardware as re-releases or remasters is extremely popular. Some ROMs are not available to purchase in any form today, while others are available via official means, creating a dicey situation for retro gaming enthusiasts.Â
Last month, Nintendo sued both LoveROMs and LoveRetro, two popular websites that distribute and profit from the distribution of ROMs. This lawsuit is likely what has prompted EmuParadise's actions. Â
Â
  I started EmuParadise 18 years ago because I never got to play many of these amazing retro games while growing up in India and I wanted other people to be able to experience them. Over the years, many folks have joined in and contributed to this vision and I think I can say that we've been successful in spreading our passion for retro games far and wide.

Through the years I've worked tirelessly with the rest of the EmuParadise team to ensure that everyone could get their fix of retro gaming. We've received thousands of emails from people telling us how happy they've been to rediscover and even share their childhood with the next generations in their families.

[Later in the blog post]


It's been a long and beautiful journey with many ups and downs. When I started EmuParadise things could have gone either way. But right now the direction they are going in could not be more than clear.

So where does that leave us?

It's not worth it for us to risk potentially disastrous consequences. I cannot in good conscience risk the futures of our team members who have contributed to the site through the years. We run EmuParadise for the love of retro games and for you to be able to revisit those good times. Unfortunately, it's not possible right now to do so in a way that makes everyone happy and keeps us out of trouble.

This is an extremely emotional decision for me after running this site for so many years. But I believe it is the right thing for us at this point of time.

Thus, we have decided to make a new start. We will continue to be passionate retro gamers and will keep doing cool stuff around retro games. But you won't be able to get your games from here for now. Where we go with this is up to us and up to you.

We'll still have our emulators database, the community, and everything that comes along with that.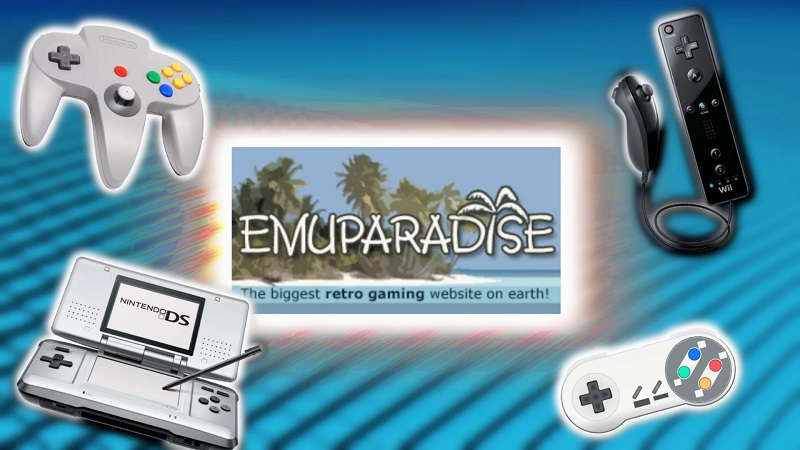 Â
While EmuParadise's ROM database may be gone, the website will continue to supply their users with access to emulators, leaving their users to find other ways to access ROM/game files. The website plans to enter into "a new beginning", though at this time it remains unclear what the site has planned.Â
You can join the discussion on EmuParadise abandoning its ROM database on the OC3D Forums.Â