Fable's Next-Gen Reboot will be based on the ForzaTech Engine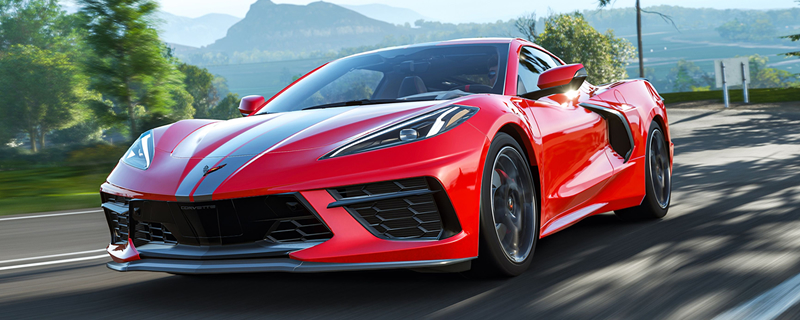 Fable's Next-Gen Reboot will be based on the ForzaTech Engine
As part of a new
Job Listing for Turn 10 Studios
, Microsoft has confirmed that Turn 10's next-generation Fable game will be built using the publisher's ForzaTech engine, the same engine as the Forza Motorsport and Forza Horizon series.
If you have played any recent Forza titles, you will know that the ForzaTech engine has the ability to deliver breathtaking visuals on both PCs and consoles while also offering excellent performance on modern hardware. While this engine is catered mostly to racing titles, it looks like the engine has proven itself suitable for RPGs, which could be good news for gamers.Â
While the ForzaTech engine has delivered excellent visuals in the past, it is worth remembering that the engine is optimised for racing titles. RPGs are not within the engine's wheelhouse, which means that the engine will need to be modified extensively to support a broader range of games. Could Microsoft be heading towards a disaster with this move? EA tried to get Mass effect Andromeda to operate using its Frostbite engine, and that decision was reportedly a major cause of the game's tough development and the bugs the game featured at launch. Could Fable's development have a similar fate?Â
Forza Horizon 4 is a game that looks incredible and performs exceptionally well on PC, and we are excited to see what Turn 10 Studios can do with the engine moving forward. Microsoft's job listing includes mentions of "ray tracing" and other "new features", suggesting that Microsoft is investing heavily into its game engine technology to aid the development of future Xbox titles on PC and console hardware. Â
Â
  Do you want to have a major impact on 3 AAA titles in development across 2 beloved Xbox franchises? ForzaTech is the engine, tools, and pipelines that drive both the Forza Motorsport and Forza Horizon series of games. In addition to adding new features like raytracing to support the next console generation, we are also enriching the toolset to support an open world action RPG – Fable.

The Tech Share team at Turn 10 builds new systems and tools that benefit all games running on ForzaTech, helps teams design features and tools in a shareable way, and provides support for our cross-studio content teams. We are looking for a generalist who is comfortable working across many different areas and enjoys learning new systems to help us craft a better ForzaTech.
Microsoft officially revealed its next-generation Fable game in mid-2020, though it has reportedly been in development since 2018. At this time, Fable has no confirmed release date, and no gameplay has been released for the game.Â
You can join the discussion on Fable being built using the ForzaTech engine on the OC3D Forums.Â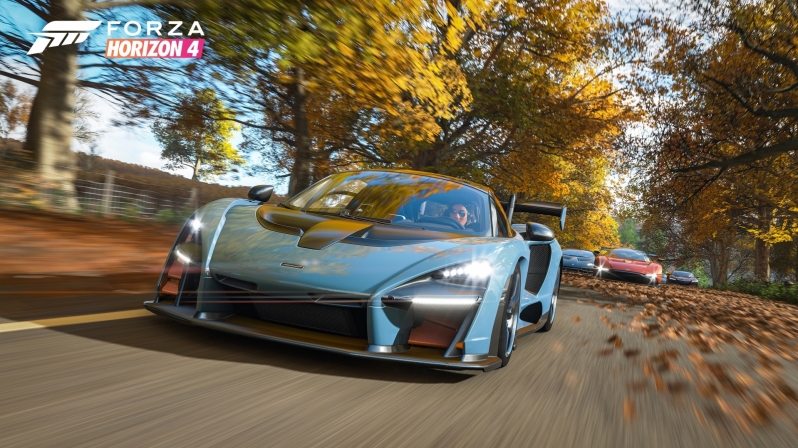 Â