Facebook's reportedly changing its name this week as part of a "Metaverse" refocus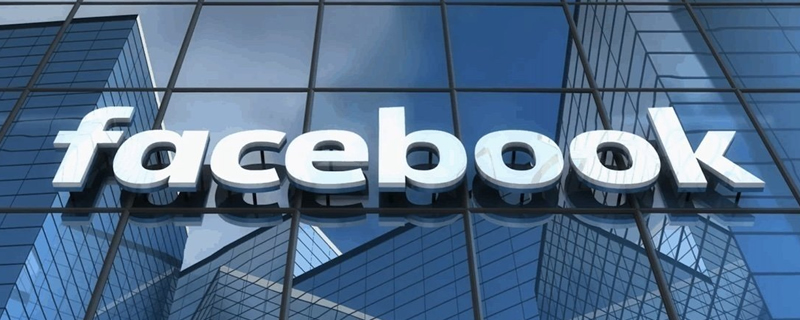 It looks like Facebook's getting a new name this week
Facebook's looking to rebrand itself as the social media company shifts its focus towards next-generation technologies. In a report from The Verge, it is stated that Facebook's Mark Zuckerberg plans to discuss the change at the company's annual Connect conference on October 28th. However, Facebook's name change will likely be revealed at an earlier date.
Facebook isn't just a social media company, and as time moves on, the company's Facebook name has become increasingly ill-suited to its long-term goals and ambitions. Beyond that, the Facebook brand is seen as toxic to many consumers, which has kept some users away from apps/brands like Instagram, WhatsApp, and Oculus. With this in mind, it makes sense for Facebook to do what Google did with their Alphabet brand, placing each part of Google under a new brand while offering users the same products. 
Mark Zuckerberg wants Facebook to become a "metaverse company", moving the company away from Social Media. In part, Facebook's rebrand will separate Facebook's future products from the Facebook social media platform's scrutiny. This change is also designed to distract from calls to "break up Facebook" by compartmentalising Facebook under a larger brand. 

In recent months, various companies have been discussing the "metaverse" concept. Sadly, the term "metaverse" has no firm definition, making it hard to grasp what tech giants like Epic Games and Facebook are talking about when discussing the concept. 
The "metaverse" is a concept of the next-generation internet, where interconnected universes allow users to interact with a network of interconnected spaces that can effectively support an unlimited number of users. The "metaverse" concept in science fiction is seen through novels Neal Stephenson's Snow Crash and Ernest Cline's Ready Player 1. Yes, both of those novels are based inside dystopian worlds, but both also showcase the appeals of an inter-connected digital multi-verse. 
Facebook should still be called Facebook
It makes sense for Facebook, the company, to change its name. That said, Facebook, the social media platform, should keep its name. It's well known, it's widely used, and changing it would confuse the platform's userbase. 
The Google search engine was still called Google after Google (the company) re-organised itself under Alphabet. The same should be true for Facebook. Facebook should become a brand under a new entity. Facebook, Instagram, WhatsApp and Oculus should be products/sub-brands of a newly named entity.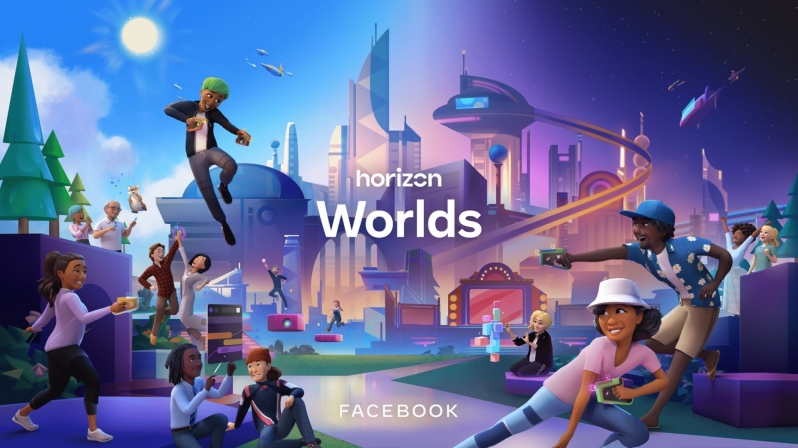 Facebook's name change is a distraction
Ultimately, any name change from Facebook will be little more than a rebranding effort. The same people will remain in charge, and the name switch will do little to change Facebook's direction and plans. If a name change takes place, it will be to lower the importance of the Facebook social media platform within the company and to limit the impact of Facebook's negative reputation on the company's sub-brands like Oculus, Instagram, and WhatsApp. It is popular to hate Facebook, and that hate won't easily transfer to Facebook's new name. Many people advocated for breaking up Google, but not many people say the same about Alphabet today.  
It makes sense for Facebook to rebrand. Facebook is about more than the Facebook Social Media platform, and given that platform's negative reputation, Facebook (the company) needs a new name. It's an obvious move for them to make. Google successfully re-organised under Alphabet, and it makes sense for Facebook to do the same. 
You can join the discussion on Facebook's rumoured name change on the OC3D Forums.